Asbestos Awareness Training
Asbestos awareness is an important part of construction safety training for all kinds of workers. Employees in the construction industry are particularly affected by products and building structures containing asbestos, and it's important for employees to know the risks of handling asbestos and how to protect themselves with comprehensive asbestos awareness training.
What is Asbestos?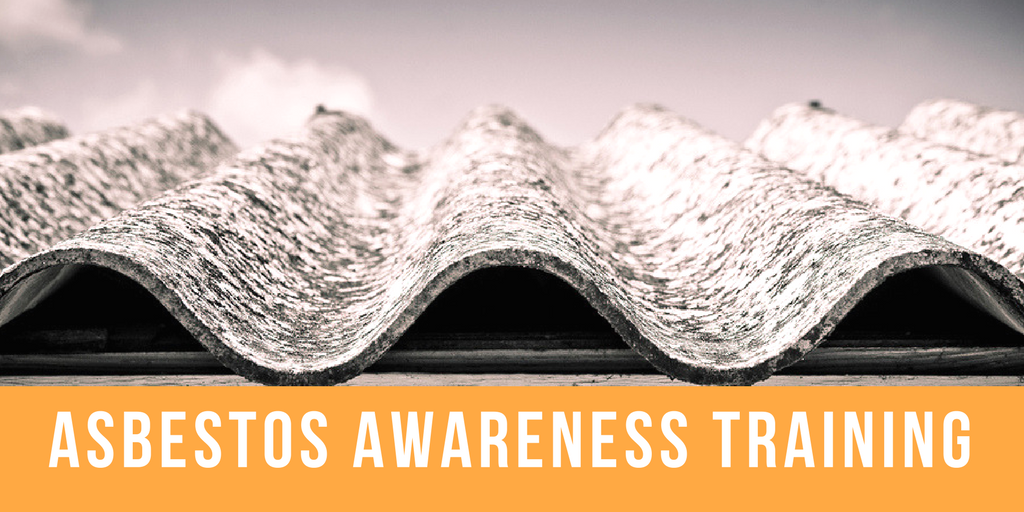 Asbestos is a group of naturally occurring minerals that are durable, flexible, and resistant to chemicals, heat, and electricity. Asbestos is often found in pipes, floor tiles, cement pipes and sheets, shingles, roofing felts, ceiling tiles, drywall, and for spray-on fireproofing. When inhaled or ingested, asbestos fibers can embed themselves in respiratory or digestive tissues, potentially leading to disability, asbestosis, gastrointestinal cancer, lung cancer and mesothelioma. For workers regularly exposed to asbestos, symptoms may not appear for decades, and it's crucial that they receive asbestos training. An asbestos certification can teach them the risks of working with asbestos and how to protect themselves against exposure.
OSHA Asbestos Classifications
OSHA's asbestos standard for the construction industry is 29 CFR Part 19226.1101 of the 1910 subpart Z standard which regulates asbestos exposure for construction, repair, maintenance, alteration, renovation and demolition of any structure containing asbestos, as well as asbestos training. Under this standard, construction jobs are categorized into four classifications as defined by OSHA:
Class I includes the most dangerous types of asbestos work. It involves the removal of asbestos-containing thermal system insulation and sprayed-on or troweled-on surface materials.
Class II asbestos work involves the removal of asbestos-containing flooring, ceiling tiles, siding, roofing, or transite panels, and not thermal system insulation.
Class III involves repair and maintenance where ACM or presumed ACM are disturbed.
Class IV work includes the custodial clean-up of asbestos-containing waste and debris from construction, maintenance, or repair work. It involves cleaning contaminated surfaces and carpets, and asbestos-containing materials from thermal system insulation or surfaces.
CertifyMe.net's Asbestos Awareness Training
The MARCOM interactive asbestos awareness course online offered at CertifyMe.net teaches employees about the hazards of working with asbestos-containing materials, meeting the requirements for Class IV maintenance staff and custodians who come into contact with ACM, like ceiling tiles, vinyl flooring, and insulation, on a daily basis.
The asbestos awareness course covers:
Hazards of asbestos
OSHA's asbestos standard
The materials that contain asbestos
The location of ACM
How to limit exposure
Air-monitoring and decontamination of asbestos
And more
Only 45-minutes long and divided into easy-to-follow sections, the interactive asbestos awareness online course uses audio, full-motion video, text, and colorful graphics to deliver the important asbestos awareness information on any SCORM-compliant learning management system (LMS). Employers can customize the asbestos removal course to fit their workplace needs, tracking employee activity, defining log-ins, and creating the curriculum for various positions and departments.
Any Class IV employee in the country qualifies for the asbestos awareness certificate with CertifyMe.net, and we've made the asbestos awareness training online as cost-effective, easy to use and interactive as possible to ensure employees understand and retain the information.
Contact CertifyMe.net today at 888-699-4800 if you have any questions about the asbestos awareness training, or if you're ready to sign up and build a safe and healthy workplace with OSHA-compliant asbestos training courses.
888-699-4800
Contact Us For More Information!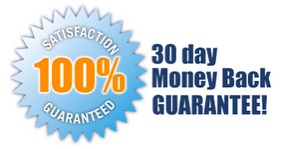 5 EASY STEPS!
Follow step-by-step instructions to get OSHA compliant!
This low-cost program can be completed anytime, anywhere!

Get Started Now By Registering Your Company For Free!
FREE 3 Year Renewals
Instant Access 24/7
Print Your Proof of Training
OSHA Accepted Nationwide
*If you are an individual not currently employed by a company use your personal name in
the 'Company Name' field.