OSHA Forklift Certification Requirements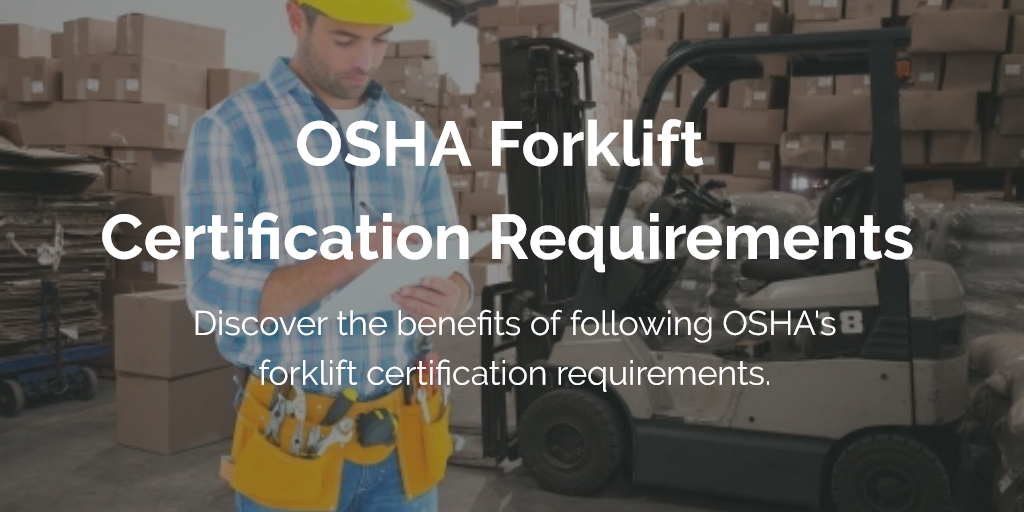 OSHA requires every forklift operator to have safety training. You probably already knew that. If you're involved in a forklift accident, an OSHA investigation will look to see training records, safety related coursework, and other records related to your training.
Employers are responsible for this training – which means they have to provide training and certification. Violating OSHA's certification requirements can cost you thousands of dollars. It's not worth the risk!
OSHA Forklift Training and Operating Requirements
According to section 1910.178 (I) (6) of OSHA's Powered Industrial Trucks standard, all forklift workers need to be trained and evaluated to operate equipment. OSHA's certification requirements include:
1. Experienced and Trained Operators are the only ones who can supervise and evaluate amateur operators.
2. Evaluation can only occur in a safe environment.
3. Training should consist of formal instruction, practical training, and an evaluation.
4. Training Content should include:
• Operating instructions, warnings, and precautions
• Forklift controls and instrumentation
• Engine or motor operation
• Proper steering and maneuvering
• Visibility and associated hazards
• Fork and attachment adaptation, operation, and use
• Vehicle capacity and stability
• Inspections and maintenance
• Operating limitations
• Safe operation, load management, stacking and unstacking, pedestrian safety, narrow aisle operation, working on sloped surfaces, and other hazardous conditions
5. Complete Refresher Training (Recertification) Every Three Years, or if:
• The operator is involved in an accident
• The operator fails their evaluation
• The operator's responsibilities change
So how can you fulfill OSHA's forklift certification requirements? It's a basic two-step process:
✓ Classroom testing and training.
In this part of OSHA forklift certification requirements, every forklift operator takes a test to learn new safety skills, gain more knowledge about workplace hazards, and other helpful information. This testing period usually follows a defined study and preparation period.
✓ Hands-on, onsite evaluation by your employer.
Once you're out of the classroom, it's time to put your new knowledge to the test. OSHA guidelines require an onsite evaluation by your boss or job site safety supervisor. This phase of the forklift certification requirements process allows your employer to see how well you operate a forklift in real-world, actual working situations.
CertifyMe.net provides everything you need to meet OSHA's forklift certification requirements – all in 5 easy steps!
Follow OSHA Forklift Certification Requirements
Be Compliant in 5 Easy Steps!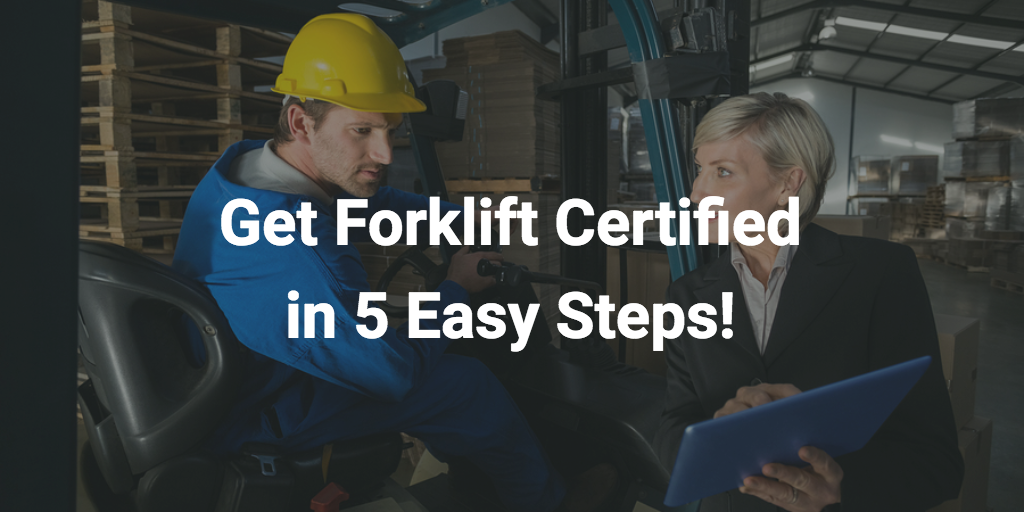 Step 1: Register your company
No Charge to set up your company in our system.
Step 2: Register your Operator
$59.95 per operator – pay online thru our SECURE payment page
Create student login & password
User names & Passwords are always active
Step 3: Student Log In
Any time from any computer
Online program is available 24/7
Step 4: 60-Minute Online Curriculum & Test
There are no books or videos to buy, costly training facilities to rent or special times to schedule.
The program DOES NOT time out – you can spend as much time as you need to complete the curriculum and test
Your operator may review and CORRECT any incorrect answers – our pass rate is 100%
Step 5: Automatically Print
Operator Card
Certificate
Onsite Evaluation Check list
Your original Card & Certificate will be mailed within 7 – 10 days
What Are the Consequences for Not Following OSHA Forklift Certification Requirements?
According to OSHA under the Occupational Safety and Health Act of 1970, any employer who willfully or repeatedly violates any standard or rule described in this Act, including not meeting forklift certification requirements, may be penalized with a fine of not more than $70,000 for each violation, and not less than $5,000 for each violation. Any employer who willfully violates a standard, rule, or regulation set by OSHA and the violation causes death to an employee, such as neglect to provide a safe working environment or training, can be convicted by a fine of up to $10,000 or by imprisonment of up to six months, or both. If an employer is convicted of a violation twice, their punishment may include imprisonment of up to one year, a fine of up to $20,000, or both.
OSHA forklift training requirements are put in place for a reason – to keep every workplace as safe as possible. Responsible forklift driving starts with the right training. From OSHA's forklift training requirements all the way through successful course completion, CertifyMe.net is the only training partner you need to keep everyone at your company OSHA compliant.
The Benefits of Following Forklift Certification Requirements
As you can see, OSHA takes violations very seriously by matching them with equally serious penalties. It is their duty to help ensure safe working environments for all workers, and to make sure that employers provide what they need to protect their life on the job.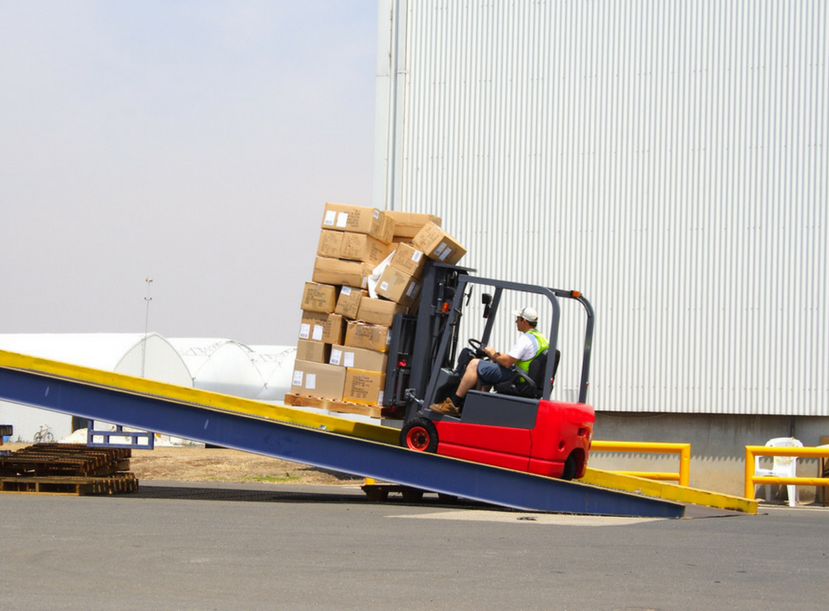 The benefits of being compliant with forklift training requirements far outweigh any hassle it may require. Review these benefits below to see just how much being compliant with OSHA forklift certification requirements can help you and your business, if you're an employer:
• Protect lives by reducing the number of accidents that cause injuries and fatalities
• Make your workplace more productive and efficient
• Increase your bottom line
• Reduce the risk of OSHA making a stop by your workplace
• Create a stronger more stable workforce
Be Compliant with OSHA Forklift Certification Requirements with CertifyMe.net
If any of your employees have not received their OSHA-compliant forklift certification yet, head on over to CertifyMe.net right away to create an account and get your workers signed up and ready to complete their certification in minutes. It'll only take your employees about an hour to complete their forklift training, and to meet all OSHA forklift certification requirements.
What do we cover to ensure you meet forklift certification requirements?
✓ How to operate a forklift and the mechanical controls
✓ How to perform equipment inspections
✓ How to maneuver ramps, grades, and tight spaces
✓ How to assess the environment for hazards
✓ How to prevent injuries, fatalities, and damages
✓ How to be OSHA compliant
What classes do we teach to qualify workers for forklift training requirements?
Warehouse Forklifts, Classes 1, 4, 5
Electric Motor Rider Trucks, Internal Combustion Engine Trucks-Cushion Tires, Internal Combustion Engine Trucks-Pneumatic Tires
Pallet Jacks and Order Pickers
Electric Motor Narrow Aisle Trucks, Electric Motor Hand or Hand/Rider Trucks
Rough Terrain Forklifts, Class 7
Electric and Internal Combustion Engine Tractors
Each course costs only $59.95 and comes with lifetime access to the training modules and free three-year renewals for life!
CertifyMe.net online training covers all OSHA requirements, and includes recertification training so workers can easily recertify at any time throughout their career.
If you have any questions about forklift certification requirements, OSHA training, or if you're ready to become compliant today, contact CertifyMe.net today. You can also call our OSHA forklift certification requirements experts at 1-888-699-4800. Don't put your safety program on hold any longer. If you need assistance with OSHA forklift training requirements, we can help today.
Thanks for visiting CertifyMe.net. We look forward to handling all of your forklift certification requirements needs.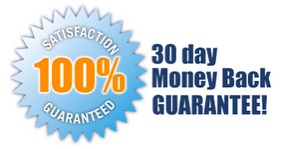 5 EASY STEPS!
Follow step-by-step instructions to get OSHA compliant!
This low-cost program can be completed anytime, anywhere!

Get Started Now By Registering Your Company For Free!
FREE 3 Year Renewals
Instant Access 24/7
Print Your Proof of Training
OSHA Accepted Nationwide
*If you are an individual not currently employed by a company use your personal name in
the 'Company Name' field.