Limited Time Offer! Free Covid-19 safety course with purchase of any Forklift or Aerial Lift Certification!
Access your free Covid-19 safety course in your members area once you have completed your purchase.

Three Year Recertifications

Here's how it works.
Login:  Use your student's username and password.
Print Cards and Certificates.
•  New operator certificate and wallet card with new 3 year expiration date
•  New Hands-On Evaluation forms with today's date
Need to print certificates but can't recall the log in or password?
Enter the Company Contact email you used when you set up the account.
File Your Training Records
Conduct a new performance evaluation using the Hands-On evaluation form as a guide and to document evaluation.  Keep a copy of the new certificate, card and evaluation forms in your employee safety file.  (this step is optional because your training records are safe and secure in our automatically backed up redundant servers).
The username and password will be sent to the email address you entered in our system. If you are having any trouble accessing your account call us at 888-699-4800 8-5 Pacific time or contact us.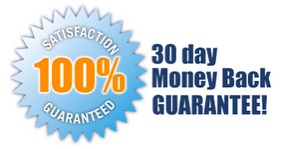 5 EASY STEPS!
Follow step-by-step instructions to get OSHA compliant!
This low-cost program can be completed anytime, anywhere!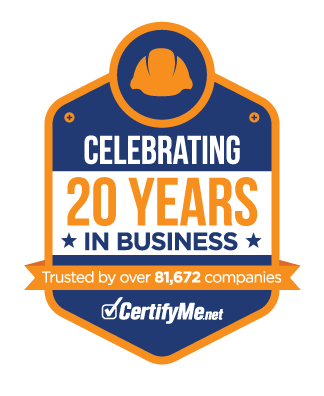 Get Started Now By Registering Your Company For Free!
FREE 3 Year Renewals
Instant Access 24/7
Print Your Proof of Training
OSHA Accepted Nationwide
*If you are an individual not currently employed by a company use your personal name in
the 'Company Name' field.