Limited Time Offer! Free Covid-19 safety course with purchase of any Forklift or Aerial Lift Certification!
Access your free Covid-19 safety course in your members area once you have completed your purchase.

Pallet Jack Certification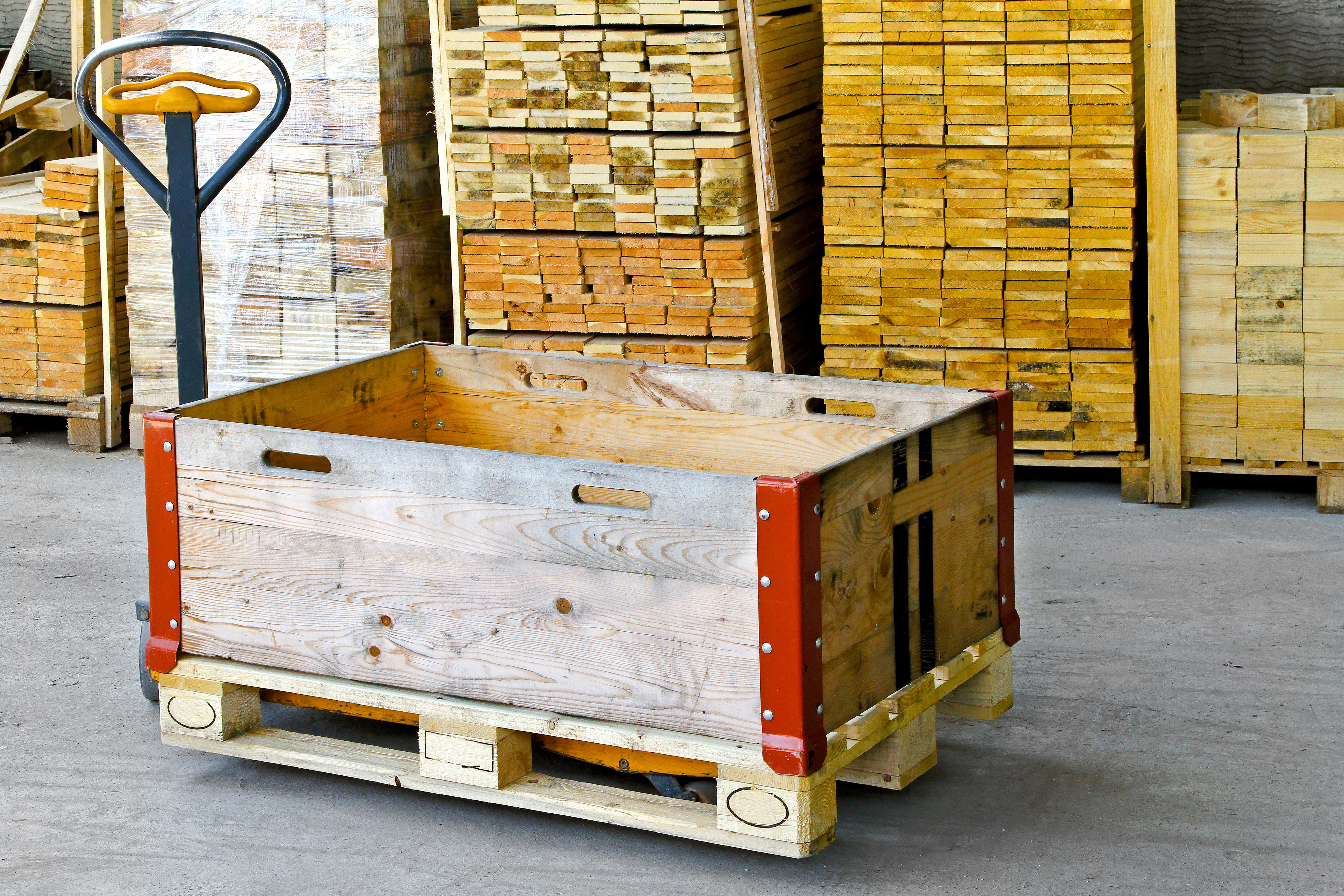 Pallet jacks are used in a wide variety of industries, including manufacturing, automotive, food and beverage, logistic centers, and construction jobs. Moreover, an increase in demand for pallet jacks has led experts to believe that the pallet jack market will likely expand by at leastleast 5% by 2028.
Are you planning on using a pallet jack for your next job? If so, then you need to educate your employees before getting started. The best (and legal) way to do this is to have each employee obtain a pallet jack certification before operating one.
CertifyMe.Net is a trusted online pallet jack certification training material provider to help your whole team get certified online and on-site. Learn more about how the entire process works below.
How to Get Pallet Jack Certification Training for Your Team
If you're wondering how to get pallet jack certification training for your team, we can help. Our kit comes at a one-time cost of $59.95. The course material covers electric motor narrow aisle trucks and electric motor hand or hand/rider trucks.
First, you'll purchase the course and sign up on our site. From there, your team can overlook our course material, which is available digitally. Employees will be expected to pass a few online quizzes. Then, a certified trainer should conduct an on-site evaluation with your employee. Once the employee passes the evaluation, you can officially certify their training and print off proof of their training.

OSHA Pallet Jack Certification Requirements
A pallet jack is a type of forklift. As such, OSHA requires every pallet jack operator to obtain a pallet jack certification to stay legally compliant. OSHA has this requirement in place for good reason. Pallet jacks can be hand powered or electric. They can carry heavy loads, and wreak serious havoc if the operator doesn't know how to properly control the machinery.
Obtaining an OSHA pallet jack certification means being educated about the various risks of pallet jacks. It's essential to remain compliant so that your employees are safer.
Pallet Jack Inspection Requirements
On top of ensuring that your pallet jack operators are educated and trained, you also need to make sure that the equipment is in good condition. According to OSHA pallet jack inspection requirements, pallet jacks should be inspected once every six months if you use the equipment regularly. The reason for this is that you need to ensure that the equipment is in good condition. A new Walker rider pallet jack (or any pallet jack, for that matter) can pose a hazard if it isn't inspected and maintained regularly.
Pallet Jack Laws
Pallet jack laws dictate that employees should be certified before operating a motorized pallet jack. This certification process must include formal instruction, practical training, and a performance evaluation. Laws require that employers provide a safe work environment for employees, and this certification process is one step employers must take.
If you fail to meet the proper pallet jack certification requirements and OSHA discovers your non-compliance, your business will likely get fined. The fines you face could be significant if you're found to be guilty of several violations. What's more, not being compliant with OSHA's regulations could also lead to an accident. If that happens, then OSHA will investigate your job site for other potential safety violations.
Pallet Jack Certification Training
Ensuring that your employees submit to the proper pallet jack certification training program is crucial to the success of your worksite. Jack safety needs to be taken very seriously. A lack of consideration or knowledge could easily lead to a worksite accident. Since pallet jacks can carry heavy loads, accidents can lead to substantial injuries or even fatalities.
The right pallet jack certification online can help your employees avoid an accident. Check out our courses and pricing to learn more about what we offer.
People Also Ask (FAQs)
Do you have more questions about pallet jack certification, OSHA's laws, or how the process works? Get answers to some of the most frequently asked questions below.
Do You Need a Certification to Use a Pallet Jack?
Yes. Per OSHA standard 1910.178, all employees operating a motorized pallet jack must first obtain a pallet jack certification by submitting to training. This training must include formal instruction, practical training, and a performance evaluation.
What Are the OSHA Requirements for Pallet Jack Operators?
Most employees will be qualified to become pallet jack operators. To obtain an OSHA pallet jack certification, employees must be 18 years old. From there, they must submit to formal instruction. This training can be conducted either in person or online. The employee must also submit to an in-person
How Long Does Electric Pallet Jack Training Take?
One of the biggest drawbacks of certification is that it takes time. The good news is that the process can be simplified by considering online certification. If you consider working with us here at CertifyMe.Net, most employees can complete the online portion of our training within 30 minutes. An online evaluation may take about 30 minutes, too.

Are You Ready to Certify Your Employees?
Pallet jack certification is important because it helps keep your employees safe from harm. It also keeps your business in compliance with OSHA's laws. If you don't comply, then you could face fines. Even worse, your employees might have an accident due to a lack of knowledge or preparedness.
Are you ready to fulfill your obligations as an employer and purchase a pallet jack certification training kit for your team? If so, then we're prepared to fill that need. Check out our course offerings now and sign up if you're ready to get started.
If you have more questions or prefer to talk to an agent before purchasing our kit, leave us a message to get in touch.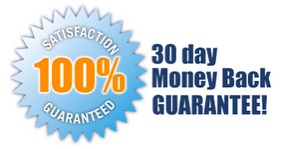 5 EASY STEPS!
Follow step-by-step instructions to get OSHA compliant!
This low-cost program can be completed anytime, anywhere!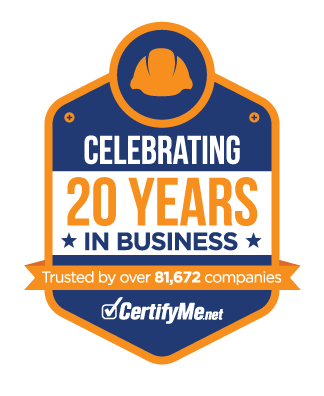 Get Started Now By Registering Your Company For Free!
FREE 3 Year Renewals
Instant Access 24/7
Print Your Proof of Training
OSHA Accepted Nationwide
*If you are an individual not currently employed by a company use your personal name in
the 'Company Name' field.