Limited Time Offer! Free Covid-19 safety course with purchase of any Forklift or Aerial Lift Certification!
Access your free Covid-19 safety course in your members area once you have completed your purchase.

Defensive Driving Course Online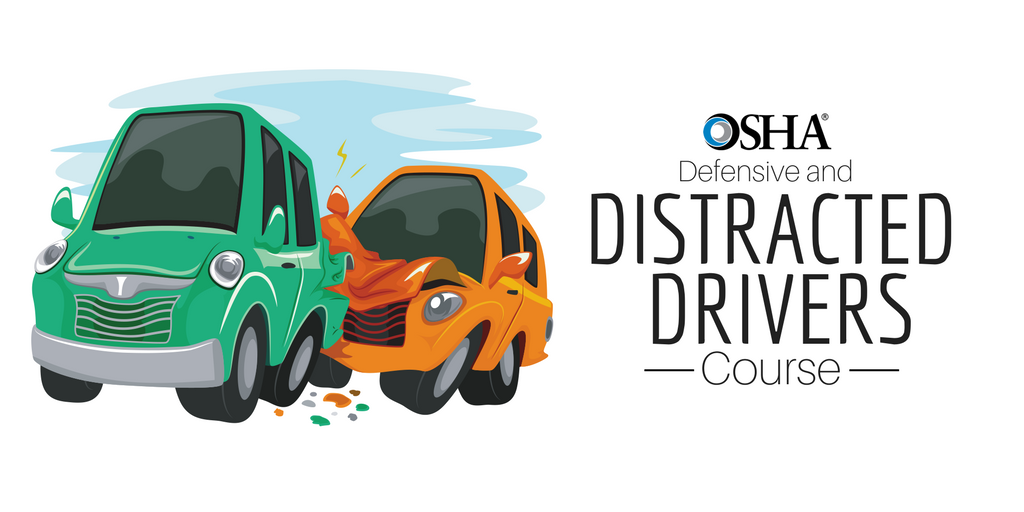 Forklift accidents – which, of course, include distracted driving – rank among the top 10 OSHA violations. The ability to safely operate forklifts and other vehicles in the workplace, including cars, trucks, and vans, is important.
WithCeritfyMe.net, reduce the chances of accidents and injuries with our defensive driving course online. We're a trusted provider of forklift training and certification. And our training classes offer key safety concepts. Think of our certification programs as defensive driving courses.
If your company has a vehicle accident, OSHA will investigate. Make sure you're compliant with our defensive driving online courses.
Understanding our Defensive Driving Course Online
Knowing how to run a forklift means many things. For example, your employees must know how to safely lift cargo and identify driving hazards. Without our defensive driving courses, even the most skilled operator is more likely to get into an accident. In other words, total safety is not possible without online defensive driving courses.
We provide your employees the convenience and flexibility when taking their defensive driving online course. They can take their defensive driving course online and anytime!
If your company needs to boost vehicle safety, register with CertifyMe.net today!

National Safety Council Defensive Driving Course Online
The National Safety Council, a leading advocate for driver safety, offers defensive driving courses online for you to train your employees. These are helpful for forklifts, vans, trucks, and other work-related vehicles. Plus, defensive driving courses help everyday drivers reduce accidents and increase safety awareness.
With the NSC defensive driving courses, choose 3 different options for training:
Classroom training (where your employees can become certified instructors)
Learn online (flexible NSC defensive course offered by the safety council)
Onsite training
Check out the NSC Defensive Driving page for more information on how to get signed up!
Choosing the Best Defensive Driving Course Online
When deciding on the best defensive driving courses online, it helps to answer questions to assess your current vehicle training needs, such as:
Do I currently have OSHA-compliant forklift training?
Did my company have any accidents that could've been prevented by getting the best defensive driving course online?
Am I due for an OSHA inspection or audit?
How would my employees benefit from taking defensive driving courses?
Getting driving training from an accredited source like CertifyMe.net or the National Safety Council is vital. With accreditation, you're ensured that your employee training meets the latest safety standards established by leading organizations.
Easiest Defensive Driving Course Online
Many questions arise about defensive driving online courses. Here are a few:
How long is your defensive driving course?
It all depends on the student. Some take as little as an hour or so, while others take longer.
What is the easiest defensive driving course online?
The National Safety Council has a relatively easy defensive driving course for general work vehicles. In contrast, CertifyMe.net has affordable, streamlined options for forklift certification.
What are some forklift courses that are OSHA-compliant?
CertifyMe.net has a full selection of classes including online defensive driving courses for any skill level!
Defensive Driving Course Requirements
The requirements for taking defensive driving courses online vary. Still, generally a valid state-issued driver's license is a common enrollment criterion.
The National Safety Council's requirements may differ, depending on your particular location, so always check their website for the latest updates.
For CertifyMe.net, all of our forklift training, including defensive driving courses, are valid for all 50 U.S. states since OSHA sets the safety rules for workplaces in the United States.
Always check with local laws and regulations to see your defensive driving course requirements.
FAQs on Our Defensive Driving Courses
Here are some frequently asked questions on defensive driving online courses:
Which online defensive driving course is the easiest?
CertifyMe.net offers the easiest, most affordable options for defensive driving courses for all powered industrial trucks – the official OSHA term for forklifts.
Are defensive driving courses beneficial?
Taking and finishing defensive driving courses can help your company in many ways. It helps your employees become better drivers or can even get a citation dismissed. Plus, defensive driving courses can help get points removed from licenses. All in all, taking online defensive driving courses is a smart, safety-first choice!
What are some ways to become a defensive driver?
Follow these steps to become a better driver:
Always put safety first.
Stay alert at all times behind the wheel.
Don't assume other drivers will do what you think. Think safety first. …
Keep in mind the 3 to 4-second following rule.
Drive at safe speeds.
Understand escape means from the vehicle and your facility.
Keep distractions to a minimum.

Get Defensive Driving Courses Today!
As you can see, it's helpful to have defensive driving courses. CertifyMe.net's courses, certified by the National Safety Council, teach your employees how to become better and safer drivers!
Do your part today and help bring safety awareness to your workplace. Register with CertifyMe.net! If you have any questions, contact CertifyMe.net for forklift certification!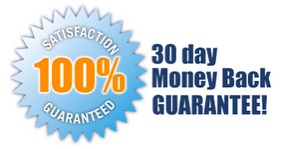 5 EASY STEPS!
Follow step-by-step instructions to get OSHA compliant!
This low-cost program can be completed anytime, anywhere!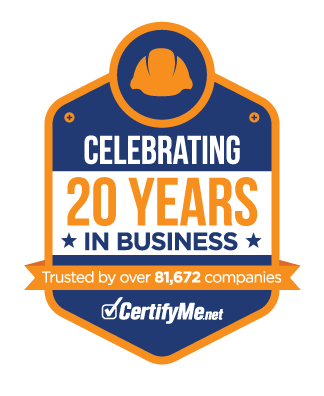 Get Started Now By Registering Your Company For Free!
FREE 3 Year Renewals
Instant Access 24/7
Print Your Proof of Training
OSHA Accepted Nationwide
*If you are an individual not currently employed by a company use your personal name in
the 'Company Name' field.