Limited Time Offer! Free Covid-19 safety course with purchase of any Forklift or Aerial Lift Certification!
Access your free Covid-19 safety course in your members area once you have completed your purchase.

Kalamazoo Forklift Training and Certification
Kalamazoo, MI is one of the major "crossroads" cities in the southwestern part of the state. Part of Kalamazoo's appeal for companies, academic institutions, and families is the city's close proximity to both Detroit (roughly 150 miles to the east) and Chicago (approximately 150 miles west).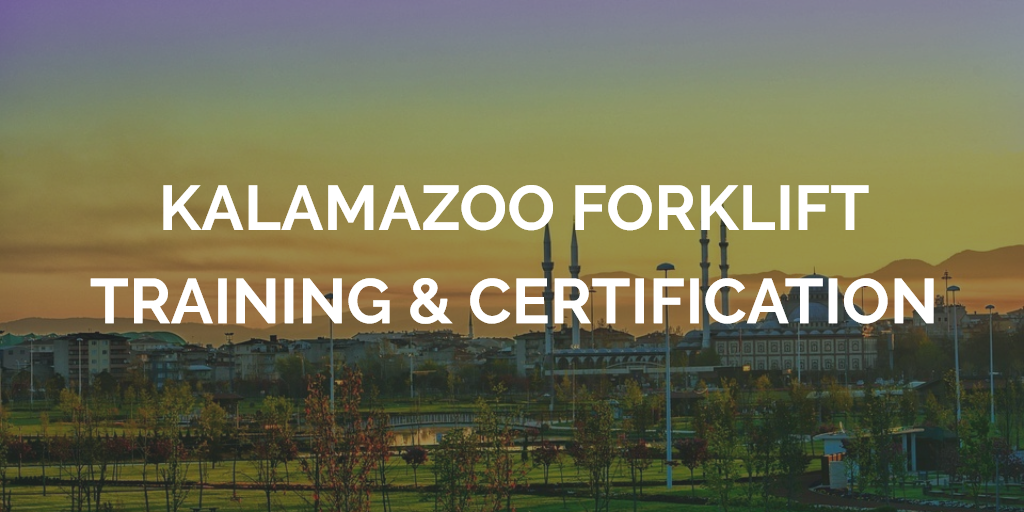 The city is literally a crossroads between two major highways: Interstate 94 and Route 131. Plus, there are other major roadways nearby, including Interstate 90, Interstate 69, Interstate 196, and many others. Thanks to this strategic location, Kalamazoo is a popular destination for distribution centers that handle cargo and goods across the U.S Midwest. As such, forklift jobs are always in demand in Kalamazoo, MI.
But that's not all. With a strong economic base and innovative commercial initiatives – the city always ranks high in terms of work-life balance and economic strength – Kalamazoo is an ideal place to find a forklift job. The city boasts plenty of jobs in the transportation, technological, utility, and construction industries. With so many opportunities, it helps to have the most up-to-date OSHA forklift certification in Kalamazoo, MI. CertifyMe.net can assist with all your OSHA forklift training needs.
Forklift Jobs in Kalamazoo, MI
If you're looking for forklift jobs in Kalamazoo, MI, CertifyMe.net offers a full assortment of training courses to get you OSHA certified – all in a fast, affordable manner. According to OSHA regulations, all employers are required to provide training. With CertifyMe.net, you'll have all the necessary resources to stand out from other forklift job applications – and best of all, our training travels with you…to Kalamazoo, MI and beyond.
With forklift training in Kalamazoo, MI from CertifyMe.net, your career prospects will enjoy a big-time boost! With plenty of forklift jobs in Kalamazoo, MI, employers are always looking for the most qualified candidates possible. One of Kalamazoo's major employers is the Stryker Corporation, which relies heavily on a full fleet of professional forklift drivers. Plus, the city is also home to growing distillery and brewery sectors.
Get Forklift Certification Today for Kalamazoo, MI Today
To ensure you have the best possible career opportunities, it's always a great idea to have the latest OSHA forklift training. This holds true for Kalamazoo, MI, or any other city throughout the United States.
The best time to get your forklift certification in Kalamazoo, MI is now.  If you need to acquire OSHA training, or if your company has a pressing training requirement, contact CertifyMe.net today. You can also call our Kalamazoo, MI forklift training experts at 1-888-699-4800. We look forward to hearing from you!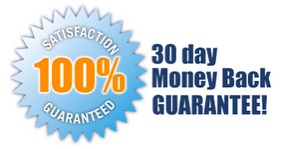 5 EASY STEPS!
Follow step-by-step instructions to get OSHA compliant!
This low-cost program can be completed anytime, anywhere!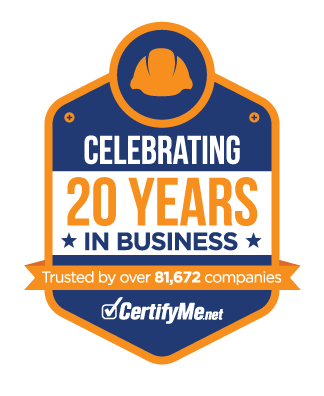 Get Started Now By Registering Your Company For Free!
FREE 3 Year Renewals
Instant Access 24/7
Print Your Proof of Training
OSHA Accepted Nationwide
*If you are an individual not currently employed by a company use your personal name in
the 'Company Name' field.