Limited Time Offer! Free Covid-19 safety course with purchase of any Forklift or Aerial Lift Certification!
Access your free Covid-19 safety course in your members area once you have completed your purchase.

Kansas City Forklift Training and Certification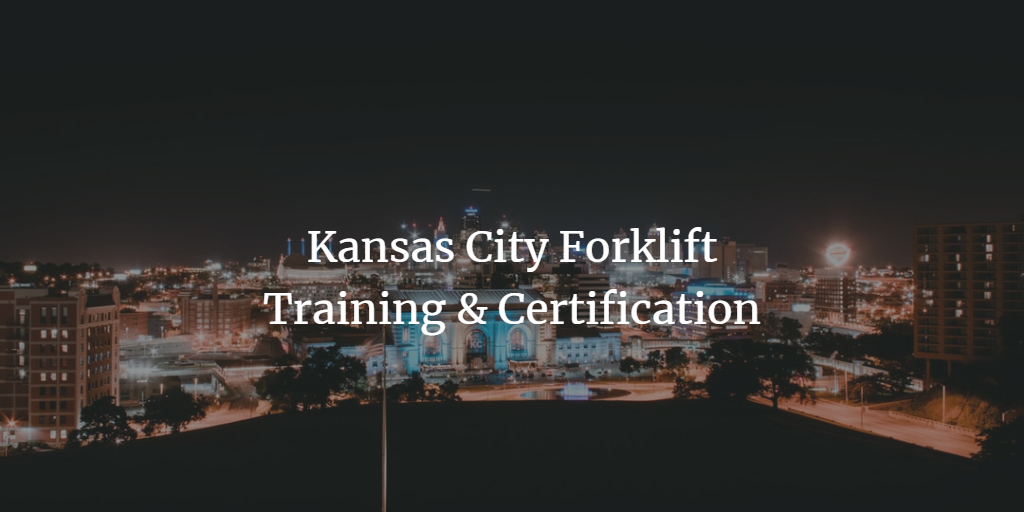 Kansas City has a strong legacy as a crossroads city, connecting both coasts with a robust transportation system. The same holds true today – many companies involved with freight, cargo, manufacturing, and other forklift-dependent industries call Kansas City home.
With OSHA compliant training from CertifyMe.net, your employees will enjoy:
Greater confidence: Safety breeds confidence; a well-trained worker is a more productive worker.
Unquestioned compliance: Our forklift certification in Kansas Cityis OSHA approved, and allows you to operate forklifts legally in Kansas City (and across the U.S.). This is important for employers, as forklift certification in Kansas City is required for every forklift operator in town.
Convenience: Don't have time right now to complete your forklift certification in Kansas City? No worries. Forklift training at CertifyMe.net happens on your schedule.
CertifyMe.net is the ultimate all-in-one OSHA compliance training source. We're ideal for employers that need to get their workers updated with the latest training. What's more, our prices are very affordable!
If you need Kansas City forklift certification, look no further than CertifyMe.net. Sign up today for the best Kansas City forklift certification!

Why Get Forklift Certification in Kansas City?
CertifyMe.net provides employers with plentiful options for forklift certification in Kansas City. We know how tough it is to keep everyone compliant. Rule & regulation changes. Evolving safety standards. It's nearly impossible to maintain your own safety program while keeping an eye on the bottom line.
With OSHA legislative changes and other things to keep track of, Kansas City forklift certification is hard for employers to handle on their own. And speaking of your bottom line – our forklift certification in Kansas City is affordable for any budget!
That's why so many companies in the city rely on CertifyMe.net for their forklift certification in Kansas City. Our training experts take care of the heavy lifting, so you can concentrate on other needs. Register today and experience the CertifyMe.net difference!
The Need for Kansas City Forklift Certification and Training
Without Kansas City forklift certification your company won't have qualified forklift or pallet jack drivers – and OSHA will find out if you use employees without proper training. Contact CertifyMe.net today, and see how our forklift training courses can help!
Get Your Kansas City Forklift Certification Today!
CertifyMe.net is here to assist with all of your forklift certification in Kansas City. Check out our courses and pricing to get started ASAP. If you have any questions about Kansas City forklift certification, give us a call today at 1-888-699-4800.
We're ready to help with your company's OSHA compliant forklift certification in Kansas City. Online convenience, lifetime support, renewal training, and the insider's knowledge you need to deal with OSHA – nobody beats CertifyMe.net for Kansas City forklift certification. Sign up today and enjoy all the benefits that come with CertifyMe.net, including lifetime support and renewal training.
Thanks for visiting CertifyMe.net! We look forward to handling your forklift certification in Kansas City.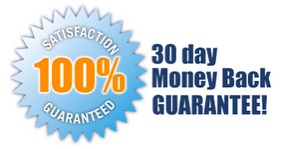 5 EASY STEPS!
Follow step-by-step instructions to get OSHA compliant!
This low-cost program can be completed anytime, anywhere!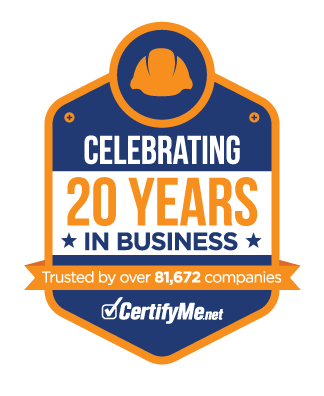 Get Started Now By Registering Your Company For Free!
FREE 3 Year Renewals
Instant Access 24/7
Print Your Proof of Training
OSHA Accepted Nationwide
*If you are an individual not currently employed by a company use your personal name in
the 'Company Name' field.