Arlington Forklift Training and Certification
Located between Dallas and Ft. Worth and home to major corporate employers, Arlington, Texas is an excellent job location for an individual with forklift certification. Arlington, TX is one of the country's fastest growing cities and home to tons of cultural and entertainment destinations, making it an exciting place to live. If you're considering a move to Arlington, forklift certification will provide you with tremendous job opportunities and an excellent quality of life.

For those with forklift training, Arlington offers a huge array of employers in many different industries. Many major corporations call Arlington home, including General Motors, which employs over 3,000 people to produce cars and parts, and always needs people with forklift certification. Arlington, TX also produces medical, electronic, and oil-field equipment, as well as rubber and plastic products, all of which require people with proper forklift training for manufacturing, storing and shipping. Arlington is also located just 5 miles form the Dallas/Fort Worth International Airport, making Arlington a major transportation hub for the area with plenty of job opportunities.
Arlington Forklift Training Can Get You Ahead!
When you have forklift training, Arlington offers a wealth of job opportunities and can keep you ahead of the competition. Compared to similar sized cities across the country, Arlington is in the top 10% for well-paid single men and women, as well as top ratings for offering a high level of people with a median family income. Employers are constantly looking for potential employees with forklift certification in Arlington, TX, and if you have the proper certification, you'll not only stand out from the competition, but also potentially be eligible for higher starting pay then someone without training and certification.
Where to Get Forklift Certification in Arlington TX
While you can get your forklift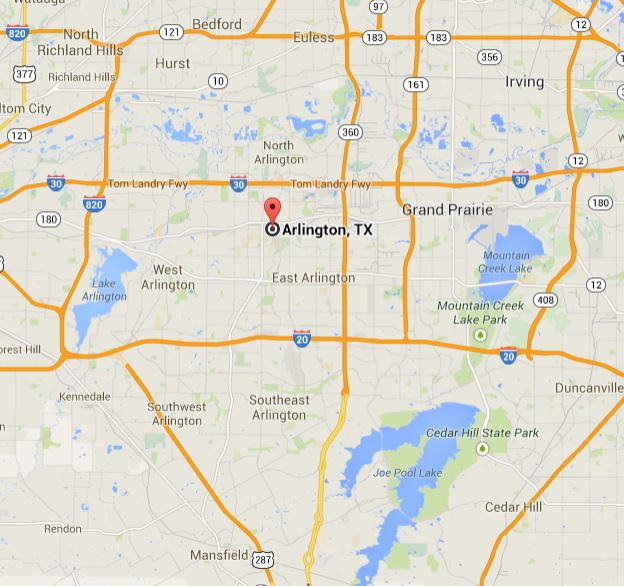 certification in Arlington, TX individually, there are also a number of employers that offer forklift training in Arlington. CertifyMe.net offers a wide variety of programs for businesses to offer onsite training to their employees, both for small companies and companies with multiple locations. The University of Texas, Arlington forklift training program helps train potential employees, but if you already have forklift training in Arlington, you can save yourself lots of time and money, and apply directly for jobs even before arriving in town.
Arlington Forklift Certification
For those with forklift certification, Arlington, TX is an exciting place to live. Known as the entertainment capital of Texas because of its Six Flags Over Texas amusement park and Hurricane Harbor Water Park, Arlington is also home to a thriving arts and culture scene, and is full of diverse array of museums, theaters and other attractions. The Texas Rangers have also called Arlington home for many years, and also offers tons of quality sports facilities for amateur athletes, making it a great place to live for sports fans. Arlington also boasts 82 public parks, offering outdoor enthusiasts plenty of opportunities to stay active, as well as plenty of places for fishing, sailing and water sports lovers to unwind.
If you're looking to get forklift training, Arlington is a promising destination to consider for plenty of job opportunities and a fun place to call home. Find out how CertifyMe.net can get you certified and help you find the job of you dreams in Arlington.
Thinking about forklift certification in a different Texas city? Learn more about Texas Forklift Training!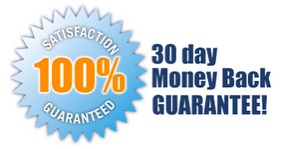 5 EASY STEPS!
Follow step-by-step instructions to get OSHA compliant!
This low-cost program can be completed anytime, anywhere!

Get Started Now By Registering Your Company For Free!
FREE 3 Year Renewals
Instant Access 24/7
Print Your Proof of Training
OSHA Accepted Nationwide
*If you are an individual not currently employed by a company use your personal name in
the 'Company Name' field.