Limited Time Offer! Free Covid-19 safety course with purchase of any Forklift or Aerial Lift Certification!
Access your free Covid-19 safety course in your members area once you have completed your purchase.

Columbus Forklift Training and Certification
Columbus Forklift Training Certification– Get Compliant with Forklift Certification! | Ensure Your Company is Fully OSHA Compliant | Don't Take Chances with Safety!
Why Get Columbus Forklift Certification?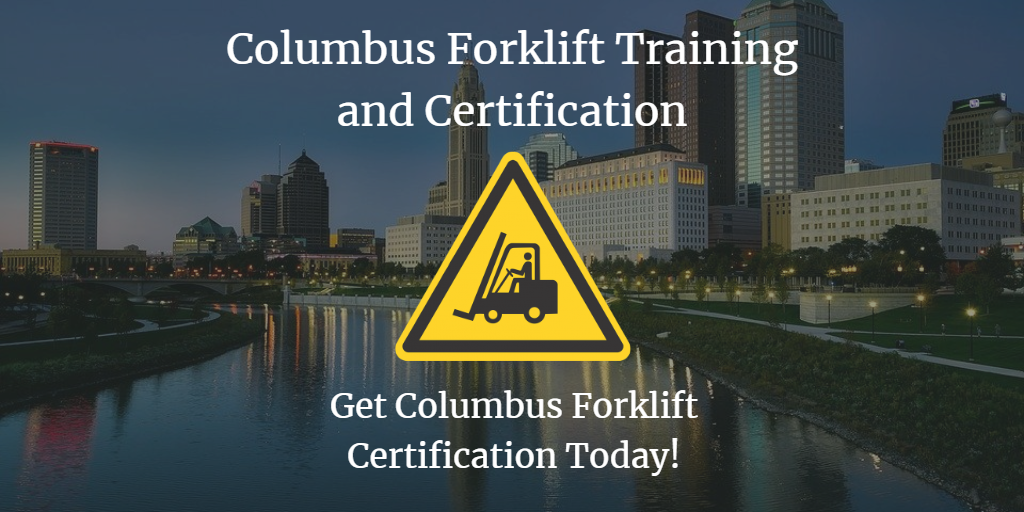 With a strong economy and plenty of opportunities, Columbus is a great place to run a warehouse, distribution center, or other workplace that requires forklift drivers. But who will handle their training requirements?
CertifyMe.net has a complete lineup of forklift training classes in Columbus, Ohio – and they all satisfy OSHA's training requirements. All employers are responsible for forklift certification in Columbus, and CertifyMe.net helps get your safety program OSHA compliant.
Sign up for Columbus forklift certification today!
We offer a streamlined 5 step process to help you become compliant. With our training, your company will soon be compliant in Columbus, Ohio, or wherever else you have facilities or distribution centers.

Why is Forklift Certification in Columbus Important?
Simply put, without Columbus forklift certification, your employees aren't able to legally operate powered industrial trucks!
Keep your business running smoothly. Keep your employees safe – sign up for Columbus forklift certification today!
More Information on Columbus Forklift Certification
Wherever heavy equipment or objects need to lifted or transported, employers need well-trained employees. And it all starts with our forklift certification in Columbus!  Columbus has plenty of employers that aren't sure about OSHA safety regulations and requirements.
Don't let that stop you from enhancing workplace safety. With forklift certification in Columbus from CertifyMe.net, you'll have everything necessary to become compliant – all at budget-friendly prices!
Untrained and seasoned forklift drivers alike can experience injury or accidents, which is why it's so important to have the right forklift training. Columbus area employers rely on CertifyMe.net for complete Columbus forklift certification. What are you waiting for? Sign up today, and see how OSHA compliant training can work for you! We've helped many Ohio companies with their OSHA compliant training, and we're ready to provide your Columbus forklift certification today!
Get Your Columbus Forklift Certification Today!
CertifyMe.net ensures your employees have the skills and knowledge to succeed on the job, and it starts with forklift certification in Columbus. No other online training provider gives you the flexibility, convenience, and lifetime support that CertifyMe.net offers!

Sign up today for one of our classes, and punch your ticket to improved safety and OSHA compliance! Thanks for visiting CertifyMe.net, your #1 Columbus forklift certification provider!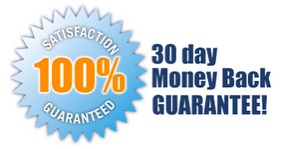 5 EASY STEPS!
Follow step-by-step instructions to get OSHA compliant!
This low-cost program can be completed anytime, anywhere!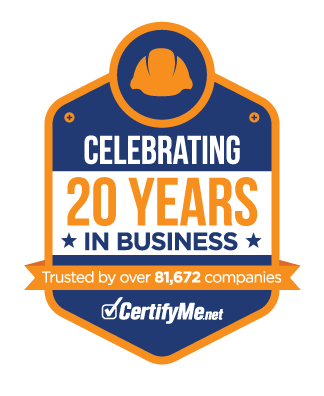 Get Started Now By Registering Your Company For Free!
FREE 3 Year Renewals
Instant Access 24/7
Print Your Proof of Training
OSHA Accepted Nationwide
*If you are an individual not currently employed by a company use your personal name in
the 'Company Name' field.