Limited Time Offer! Free Covid-19 safety course with purchase of any Forklift or Aerial Lift Certification!
Access your free Covid-19 safety course in your members area once you have completed your purchase.

4 Stupid Forklift Accidents: Laugh & Learn
Posted by: admin on March 18, 2014
Training can help you avoid forklift accidents. That's what Certifyme.net is all about. Proper instruction goes a long way in preventing mishaps in the following videos. Here are four YouTube videos that show what NOT to do on a forklift:
Search the internet long enough, and all these forklift accidents prove one thing – accidents are not only funny, they're also serious. The more serious accidents don't end up on YouTube – they end up in the local newspaper's obituary section. Stay safe with Certifyme.net. Our service is used by companies all across the United States, and you've probably heard of a few:  Penske, U-Haul, Siemens and Harley-Davidson are just some that have benefitted from our training. We help firms stay OSHA compliant, and we're also affordable.
We'd love to help you out. Contact us and get a quote, schedule a class (on your terms), or ask a question. Our contact page has a secure message portal, and we can also be reached at (888) 699-4800.
Thanks for reading our blog, and feel free to check out our other articles.
Welcome to CertifyMe.net
CertifyMe.net has offered online forklift certification since 1999. With Our Convenient online program. your employess can earn their certification in an hour or less.
Browse Online Certifications:
This low-cost program can be compeleted anytime, anywhere!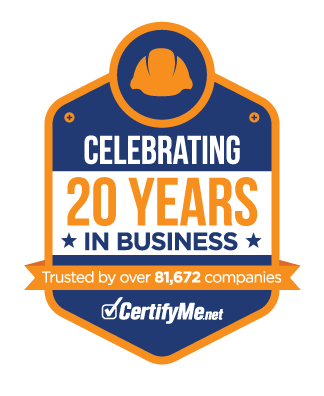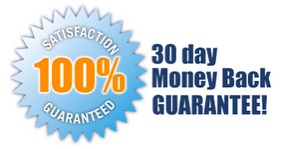 Connect with Us


Get Started Now By Registering Your Company For Free!
FREE 3 Year Renewals
Instant Access 24/7
Print Your Proof of Training
OSHA Accepted Nationwide
*If you are an individual not currently employed by a company use your personal name in
the 'Company Name' field.