Limited Time Offer! Free Covid-19 safety course with purchase of any Forklift or Aerial Lift Certification!
Access your free Covid-19 safety course in your members area once you have completed your purchase.

What Is the Best PPE for Forklift Operators?
Posted by: admin on April 30, 2021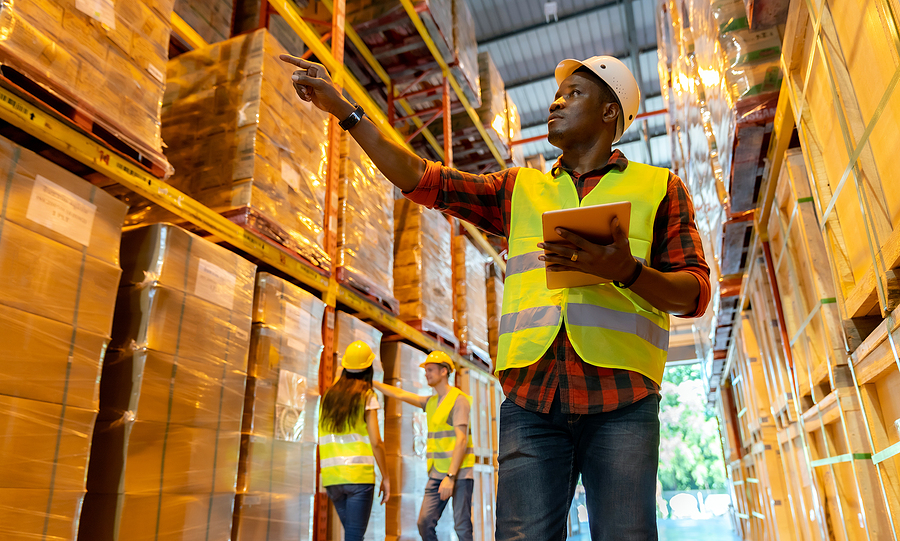 Personal protective equipment (PPE) helps forklift operators avoid serious injury and death. Yet, deciding which PPE for forklift operators works best can be difficult.
Ultimately, OSHA requires businesses to supply PPE to protect their forklift operators against falls, hazardous materials, and other worksite dangers. Companies that take forklift safety equipment seriously can provide their workers with appropriate PPE. The result: these businesses can maintain safe, productive work environments and comply with OSHA forklift PPE requirements.
What Forklift Safety Equipment Is Necessary?
Here are five essential pieces of safety equipment to supply to forklift operators.
1. Hard Hats
A hard hat is tough and resilient. It protects the head against falling debris, collision impact, and other worksite hazards. Plus, a hard hat can be worn at construction sites, warehouses, and other jobsites where forklifts are regularly used.
Forklift operators should wear hard hats that are comfortable and can be worn for an extended period of time. Also, hard hats can be equipped with hearing and face protection and other accessories, depending on the work environment.
2. Safety Boots
Safety boots are must-haves, regardless of whether forklift operators work indoors or outdoors. They protect the feet and toes against falling objects. And, comfortable safety boots can even help forklift operators minimize their risk of foot pain and other foot problems.
Steel-toed safety boots are often great choices for forklift operators. The boots offer immense versatility and can withstand rain, snow, and other inclement weather conditions. Of course, regardless of which safety boots a forklift operator selects, they should always fit properly.
3. Safety Glasses
Safety glasses generally consist of a shatterproof plastic material. They safeguard the eyes against debris. Meanwhile, safety glasses can be clear or dark, based on where forklift operators work.
Forklift operators should always wear safety glasses that can be adjusted to fit their face. Safety glasses should never fog or hamper a forklift operator's ability to see clearly. It may be beneficial to provide forklift operators with safety glasses that are resistant to impact as well.
4. Safety Vest
A safety vest makes any forklift operator visible. Safety vests are usually lightweight and are noticeable both during the day and at night. They typically have small pockets that allow forklift operators to store keys and other small items, too.
Forklift operators should wear safety vests that are not too small or too big. Ideally, a safety vest should fit comfortably over a forklift operator's shirt.
5. Safety Gloves
Safety gloves make it simple for forklift operators to maintain a firm grip on their lift's controls. At the same time, they protect the hands against dangerous chemicals and other hazards. Safety gloves enable forklift operators to keep their hands warm, even in frigid temperatures.
Synthetic leather gloves tend to be terrific options for forklift operators. They are durable and less resistant to shrinking than other types of gloves.
What Is the True Value of PPE for Forklift Operators?
PPE won't stop forklift accidents. But, forklift safety equipment can reduce the risk of injuries and fatalities due to lift accidents. It can also help a business avoid penalties for failing to comply with OSHA mandates.
Of course, the true value of PPE for forklift operators lies in how they are used. If forklift operators know the importance of PPE, they can wear their equipment correctly. Then, these operators can safely perform everyday tasks and limit risk across their worksites.

Teach Your Workers About Forklift PPE Requirements
Forklift certification training provides a golden opportunity to teach your workers about forklift PPE requirements. The training offers insights into the different types of PPE and why they are necessary.
CertifyMe.net offers a top-notch forklift certification program for workers of all skill and experience levels. To learn more about our program or enroll your workers in it, please contact us online or call us at 1-888-699-4800.
Welcome to CertifyMe.net
CertifyMe.net has offered online forklift certification since 1999. With Our Convenient online program. your employess can earn their certification in an hour or less.
Browse Online Certifications:
This low-cost program can be compeleted anytime, anywhere!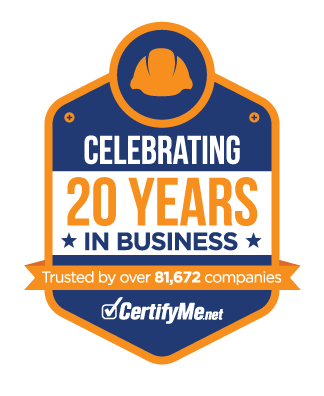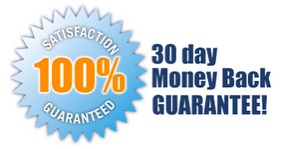 Connect with Us


Get Started Now By Registering Your Company For Free!
FREE 3 Year Renewals
Instant Access 24/7
Print Your Proof of Training
OSHA Accepted Nationwide
*If you are an individual not currently employed by a company use your personal name in
the 'Company Name' field.