Limited Time Offer! Free Covid-19 safety course with purchase of any Forklift or Aerial Lift Certification!
Access your free Covid-19 safety course in your members area once you have completed your purchase.

5 Reasons to Get Your Forklift Certification in Los Angeles
Posted by: admin on November 9, 2015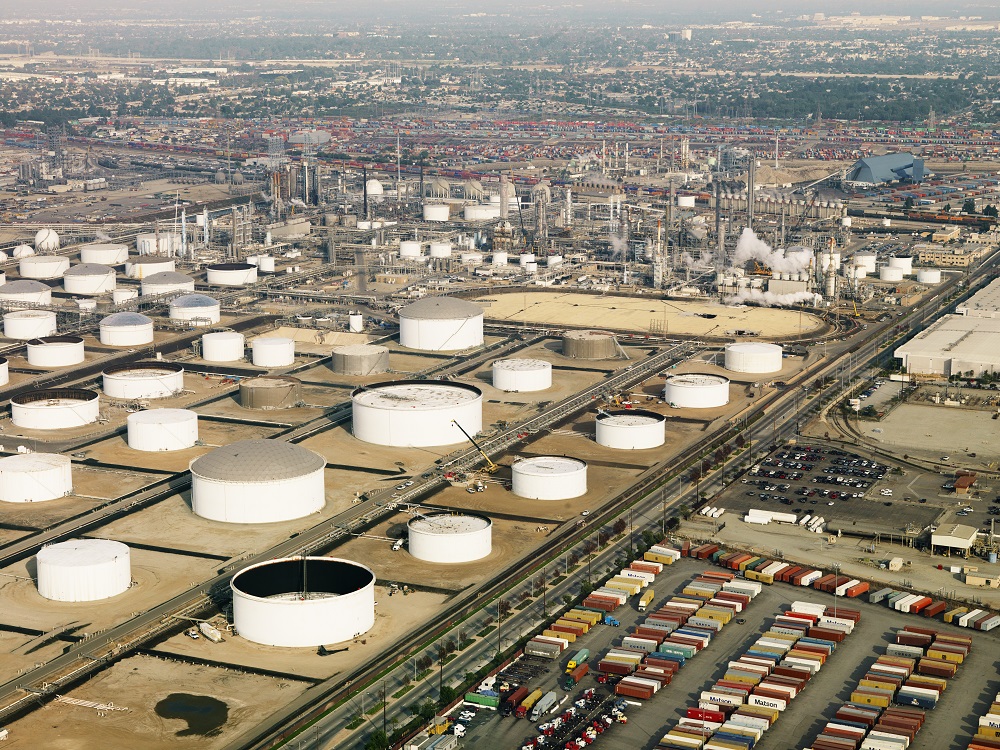 Los Angeles is the 2nd-most populous city in the United States, behind only New York City. And despite its reputation as a glitzy and glamorous city, the fact is that LA is packed with warehouses, dockyards, shipping zones and ports of entry; leading to an array of forklift career opportunities. The Port of Los Angeles is where many overseas goods are shipped to and from the U.S.
With a strong economic outlook for years to come, LA companies and businesses are always looking for well qualified forklift operators. If you're thinking about getting the best training, congratulations – you understand the #1 reason that separates the great forklift drivers from the average ones.
Top 5 Reasons for Getting Your Forklift Certifaction in Los Angeles
There are many reasons to acquire forklift training, regardless of your location. But here are 5 specific reasons that certification in Los Angeles makes sense:
The Port of Los Angeles – with hundreds of employers and thousands of tons of daily cargo, the Port of Los Angeles offers many forklift career opportunities. With training from Certify Me, you'll give yourself a huge advantage over other applicants.
Manufacturing sector – Los Angeles is the leading manufacturing center in the United States, according to City-Data.com, offering roughly 16,000 forklift jobs in 2014
The comeback continues – The Los Angeles economy continues to grow from the recent economic downturn – and that's great news for prospective forklift drivers.
Other nearby ports – LA's seaside location means that other cities in the vicinity – Long Beach, for instance – are also looking for forklift operators.
Year-round opportunity – unlike other cities (such as Chicago, New York, Philadelphia, etc.), Los Angeles accommodates outdoor work all year round. With more work available, jobs can be easier to come by.
CertifyMe.net, the leader in online OSHA forklift training, offers classes for your Los Angeles forklift driver or company. If you're a driver, the latest forklift training will enhance your career prospects. And if you're a company, getting your drivers certified will increase overall safety – and decrease your chances of getting fined or penalized by OSHA. What's more, our bilingual courses are available in Spanish, a big plus for the LA metro area.
For more on our forklift training courses in and around Los Angeles, please call our forklift safety consultants at (888) 699-4800. Once you become accredited through Certify Me, your training goes with your anywhere! Visit our contact page for more information about how we can help today.
Welcome to CertifyMe.net
CertifyMe.net has offered online forklift certification since 1999. With Our Convenient online program. your employess can earn their certification in an hour or less.
Browse Online Certifications:
This low-cost program can be compeleted anytime, anywhere!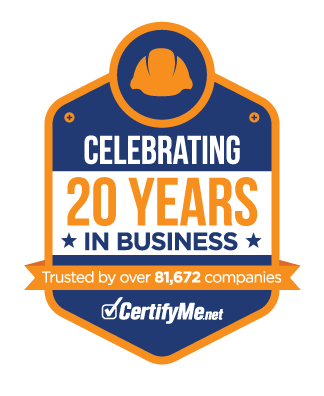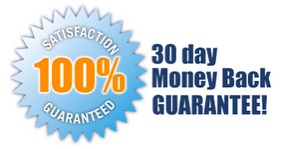 Connect with Us


Get Started Now By Registering Your Company For Free!
FREE 3 Year Renewals
Instant Access 24/7
Print Your Proof of Training
OSHA Accepted Nationwide
*If you are an individual not currently employed by a company use your personal name in
the 'Company Name' field.