Limited Time Offer! Free Covid-19 safety course with purchase of any Forklift or Aerial Lift Certification!
Access your free Covid-19 safety course in your members area once you have completed your purchase.

Forklift Tip-Over Procedure: What You Need to Know
Posted by: admin on September 22, 2020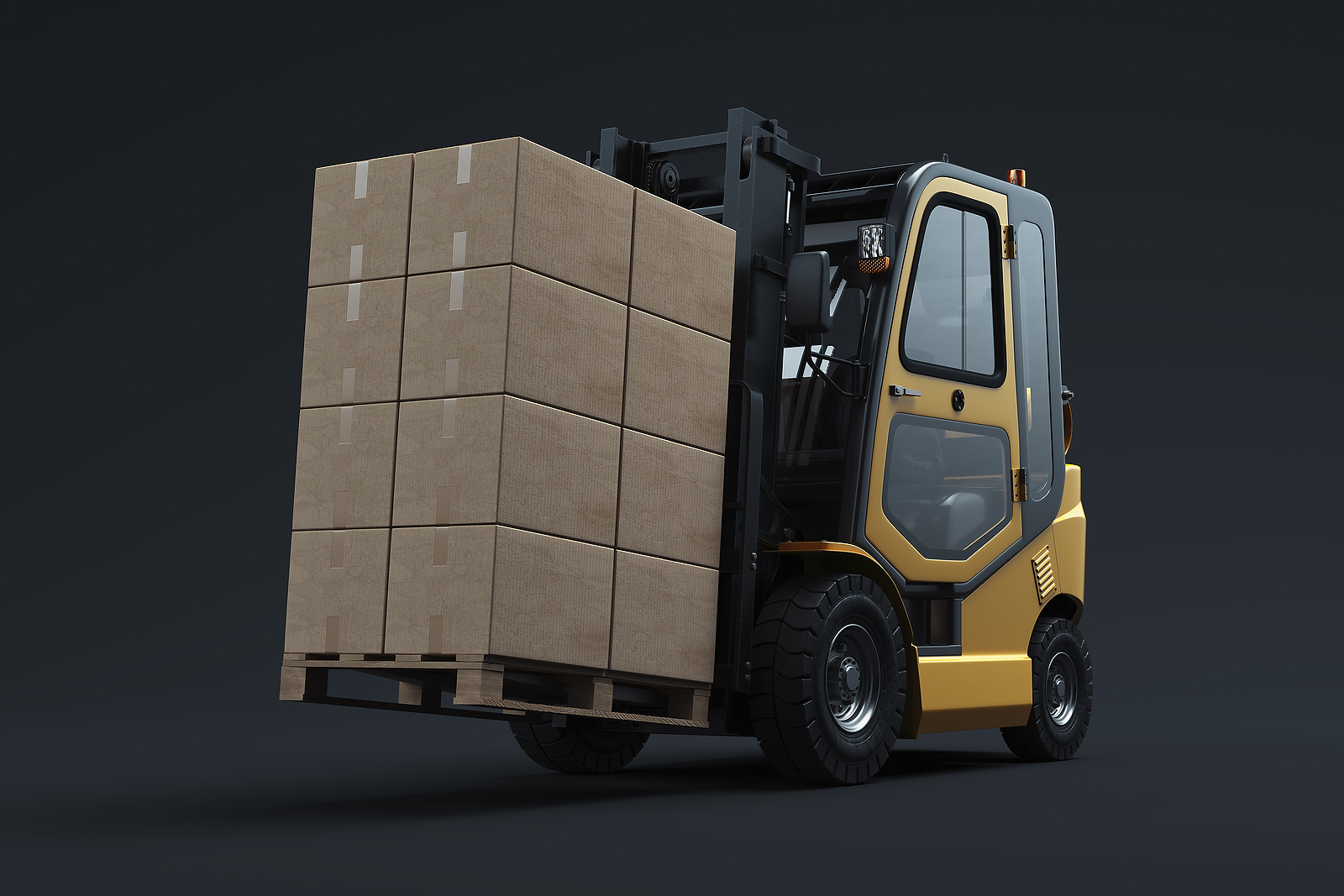 Tip-overs are a top concern for forklift operators. But, with proper training, forklift operators will know what precautions to take to avoid tip-overs and other lift accidents.
What Causes a Forklift to Tip Over?
Common causes of forklift tip-overs include:
1. Excessive Load
If a forklift's load exceeds the manufacturer's recommended maximum load, the lift will become unstable and tip over. In this instance, the direction of the tip-over depends on how the load is positioned on the lift.
2. Unbalanced Load
If a load's mast tilts too far forward, the forklift can become unstable. When this happens, the lift will fall forward.
3. Uneven Travel Speed
Accelerating or braking too quickly can cause the center of gravity to a forklift load to shift suddenly. This can cause the load to become unstable, resulting in a tip-over.
4. Operating a Forklift on a Slope
A forklift load's center of gravity can shift if the load is picked up or lowered on a slope, leading to a tip-over.
5. Turning a Forklift Too Quickly
If a forklift turns too abruptly, its load's center of gravity can shift and cause the lift to tip over.
6. Driving on Rough Terrain
Driving over potholes or other road obstacles can cause a forklift to become unstable and result in a tip-over, regardless of whether a lift is carrying a load.
Are Forklift Tip-Overs Preventable?
There are many things that forklift operators can do to avoid tip-overs, including:
√  Drive slowly and safely
√  Keep the load tilted backward
√ Avoid sudden braking
√ Avoid exceeding the lift's maximum load capacity
Forklift safety training ensures that lift operators can learn how to drive a truck correctly and comply with OSHA mandates. It also verifies that operators will know what to do if a lift tips over.
What to Do If a Forklift Tips Over
Despite a forklift operator's best efforts, a lift can tip over. In this instance, an operator should try not to panic and take the following steps:
Stay seated in the lift
Keep their seatbelt on
Keep their hands on the steering wheel
Remain stable
Seek medical attention
A forklift tip-over can be a scary experience for the operator, their coworkers, and their superiors. Fortunately, all parties involved can learn from the experience and use it to prevent future lift tip-overs.

Learn How to Avoid Forklift Tip-Overs
CertifyMe.net offers comprehensive forklift safety training designed to help operators avoid tip-overs and other lift accidents. To learn more or to sign up for our training courses, please contact us online or call us today at 1-888-699-4800.
Welcome to CertifyMe.net
CertifyMe.net has offered online forklift certification since 1999. With Our Convenient online program. your employess can earn their certification in an hour or less.
Browse Online Certifications:
This low-cost program can be compeleted anytime, anywhere!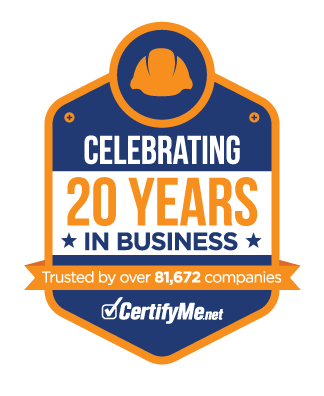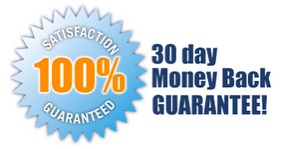 Connect with Us


Get Started Now By Registering Your Company For Free!
FREE 3 Year Renewals
Instant Access 24/7
Print Your Proof of Training
OSHA Accepted Nationwide
*If you are an individual not currently employed by a company use your personal name in
the 'Company Name' field.