Limited Time Offer! Free Covid-19 safety course with purchase of any Forklift or Aerial Lift Certification!
Access your free Covid-19 safety course in your members area once you have completed your purchase.

Forklifts and the Risky Marijuana Minefield
Posted by: admin on March 9, 2015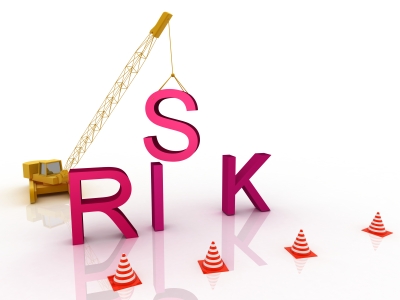 At the moment, medical marijuana use is legal in Washington, D.C., and 23 states. In three states – Alaska, Colorado, Oregon – and D.C., recreational use has been legalized. However, recreational use of marijuana remains forbidden under federal law. Where does this leave the employer, and where does it leave forklift operators who uses marijuana for medical or recreational purposes in those states where it is legal?
Employers, Zero Tolerance, and Discrimination
For those employers who have zero tolerance policies regarding workplace marijuana use, the federal/state dichotomy is something of a blessing. Apart from those states who have specific provisions in law for medical marijuana users (Connecticut, Rhode Island and Arizona), marijuana use is still illegal under the Controlled Substances Act. Even those employees who cite the Americans with Disabilities Act (ADA) find that the law does not protect them in these circumstances, according to the 9th Circuit Court of Appeals.
Employers who have a zero tolerance policy tread a fine line when dealing with employees who have declared themselves medical marijuana users. Because the drug can remain in the system for up to 13 days after ingestion, employees can still test positive without being impaired. Signs of possible impairment include (but are not necessarily limited to):
Carelessness
Changes from ordinary speech
Changes in movement
Changes in appearance (glassy eyes, etc.)
Involvement in an accident
Employers are advised to document signs of impairment if they want to prove that an employee violated company drug policy.
Never Mind Legal, Is it Safe?
Even if your employer does not have a "zero tolerance" policy on medical marijuana use, you have to ask yourself if you really are on your game operating a forklift. You may not need lightning reflexes, but your hand/eye coordination needs to be above average if you don't want to go charging forks-first into a crate of milk cartons or drop a carton of Oreo cookies.
Treat medical marijuana like you would any other form of prescription or over-the-counter medication and err on the side of caution. Be up front with your boss, and don't turn the key in the ignition if you are even a little impaired. Recreational or medical, showing up for work stoned is unlikely to make you better at driving a forklift, and it is certainly not safe.
Always remember how important it is to be up to date on all the current forklift safety rules and regulations. To do so, continue reading our blog and make sure you have your forklift certification!
Welcome to CertifyMe.net
CertifyMe.net has offered online forklift certification since 1999. With Our Convenient online program. your employess can earn their certification in an hour or less.
Browse Online Certifications:
This low-cost program can be compeleted anytime, anywhere!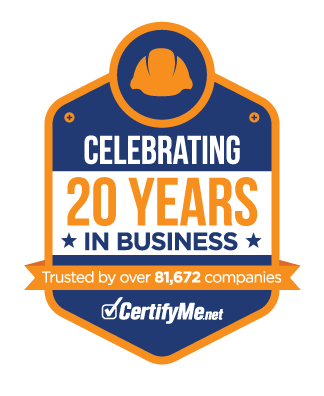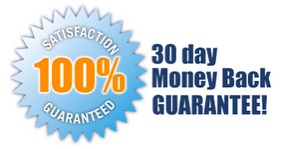 Connect with Us


Get Started Now By Registering Your Company For Free!
FREE 3 Year Renewals
Instant Access 24/7
Print Your Proof of Training
OSHA Accepted Nationwide
*If you are an individual not currently employed by a company use your personal name in
the 'Company Name' field.