Limited Time Offer! Free Covid-19 safety course with purchase of any Forklift or Aerial Lift Certification!
Access your free Covid-19 safety course in your members area once you have completed your purchase.

Do Forklifts Have the Right of Way?
Posted by: admin on December 1, 2020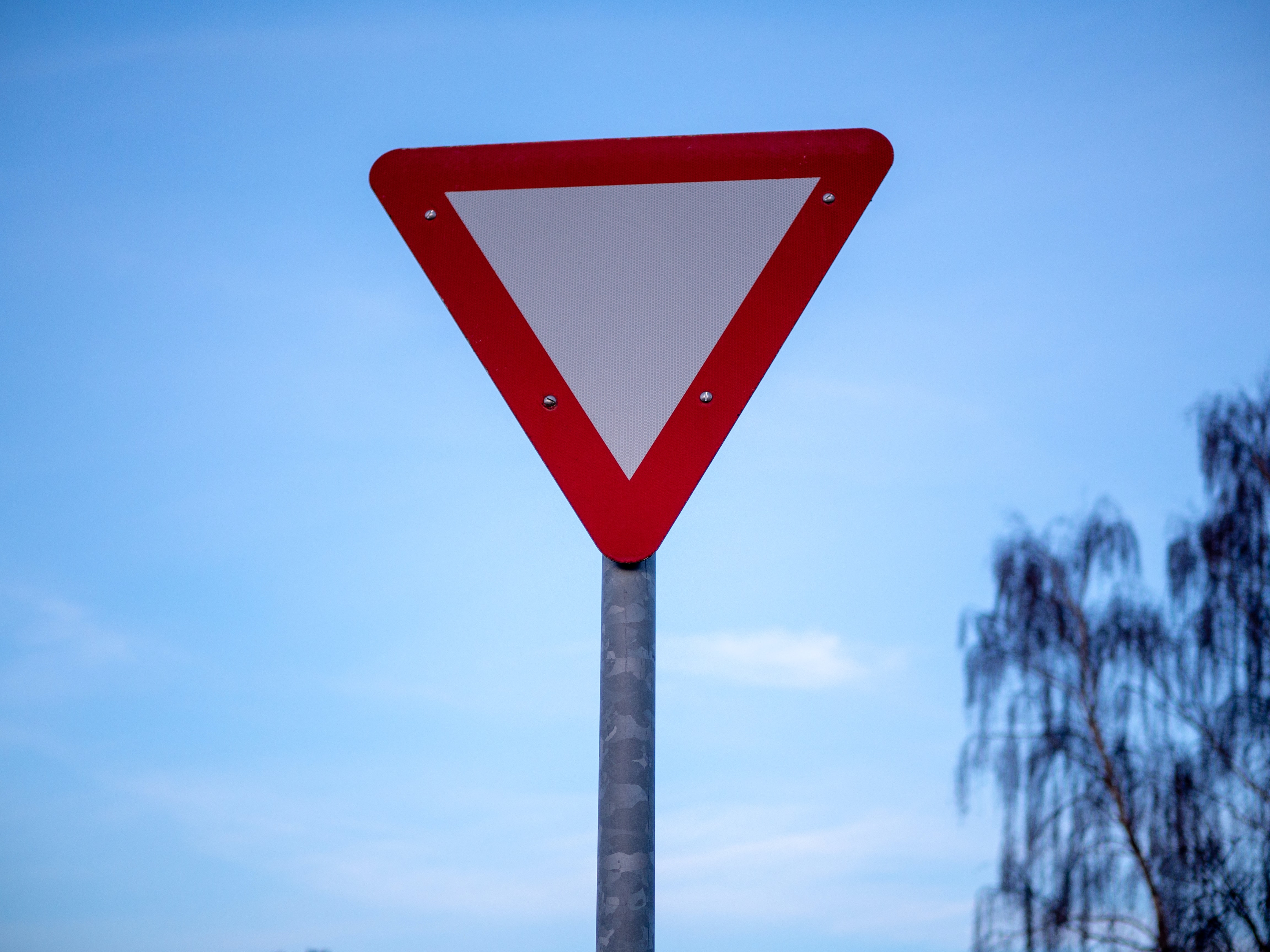 Who has the right of way: forklift or pedestrian? Thanks to the forklift certification training program available from CertifyMe.net, your business' forklift operators will know the right answer to this question — and can do their part to protect pedestrians, coworkers, and themselves against lift accidents.
Forklift Safety: Who Has the Right of Way?
The pedestrian always has the right of way. Thus, a forklift operator must slow down their vehicle and yield to pedestrians, regardless of circumstances.
Ultimately, a forklift operator must remain on constant alert. If a forklift operator is focused on safely driving their vehicle, he or she can keep an eye out for pedestrians. Then, if the operator encounters a pedestrian, he or she can use the appropriate procedures to avoid an accident.

Forklift Pedestrian Safety Tips
In addition to yielding the right of way to pedestrians, there are many things that forklift operators can do to guard against pedestrian accidents, such as:
1. Assume Pedestrians Cannot See the Forklift
Be cautious, especially when forklifts are used in areas where pedestrians may be present. Any time a forklift operator sees a pedestrian, he or she should slow down their lift and verify the pedestrian sees their vehicle. If necessary, a forklift operator should sound the horn, too.
2. Maximize Visibility Across Your Worksite
Ensure forklifts and pedestrians alike have clear lines of travel that they can use to safely go from point A to point B across a worksite. Establishing separate traffic paths for forklifts and pedestrians can help reduce the risk of pedestrian accidents.
3. Use Signage
Set up signs in any work areas where forklifts are used. These signs should be easy to understand and warn pedestrians about forklifts and other heavy equipment. They can help keep pedestrians away from these work areas, thereby minimizing the chance of pedestrian accidents that involve forklifts.
4. Perform Regular Forklift Maintenance
Assess forklifts regularly to ensure they work properly. A forklift operator should evaluate the vehicle before he or she gets to work. If any forklift issues are identified, the vehicle should be taken out of operation and service before it is used once again.
5. Follow OSHA Guidelines
Learn OSHA guidelines and follow them closely. Remember, failure to comply with OSHA guidelines can put forklift operators, pedestrians, and others in danger. If a forklift operator and pedestrian are involved in a worksite accident and OSHA finds your business did not comply with its mandates, you could face severe fines and penalties as well.
Your business is responsible for protecting its forklift operators and pedestrians against worksite accidents, injuries, and fatalities. By enrolling your workers in forklift safety training from CertifyMe.net, you can get your employees up to speed on OSHA mandates right away.
Our forklift safety training program is affordable and convenient, and workers can typically complete the program in about one hour. Upon completion, your workers can become OSHA-certified forklift operators who know how to handle a wide range of forklift safety issues.
We are happy to provide additional information about our forklift safety training program. To learn more or to enroll your workers in our program, please contact us online or call us today at 1-888-699-4800.

Welcome to CertifyMe.net
CertifyMe.net has offered online forklift certification since 1999. With Our Convenient online program. your employess can earn their certification in an hour or less.
Browse Online Certifications:
This low-cost program can be compeleted anytime, anywhere!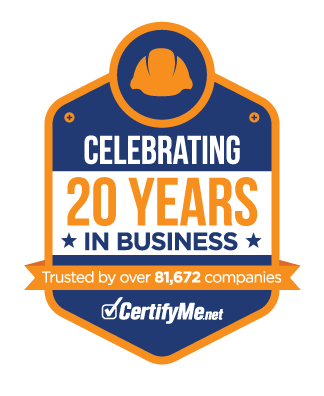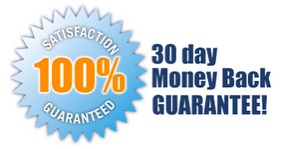 Connect with Us


Get Started Now By Registering Your Company For Free!
FREE 3 Year Renewals
Instant Access 24/7
Print Your Proof of Training
OSHA Accepted Nationwide
*If you are an individual not currently employed by a company use your personal name in
the 'Company Name' field.