Limited Time Offer! Free Covid-19 safety course with purchase of any Forklift or Aerial Lift Certification!
Access your free Covid-19 safety course in your members area once you have completed your purchase.

Next Generation Forklifts: New Models to Keep an Eye On
Posted by: admin on October 17, 2018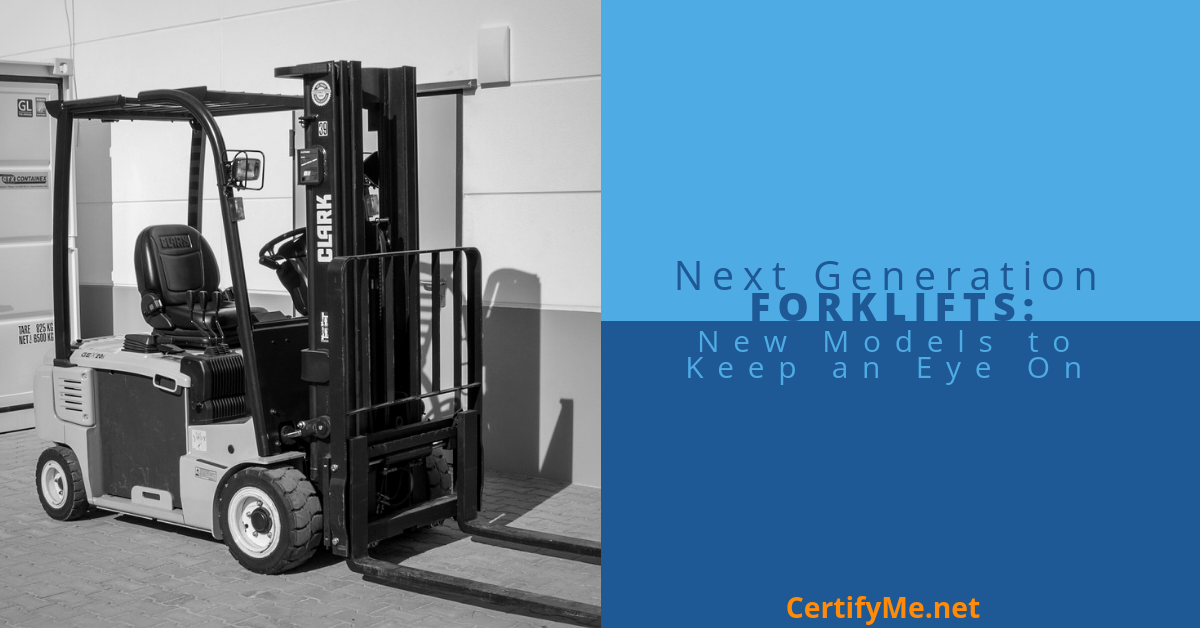 Take a look at the forklift you're driving now. There's a good chance that many of the features you now take for granted weren't available 10-20 years ago. Some of the most innovative forklift design changes in the past few years include:
Enhanced safety features – including cabin protection equipment
Better alarms
LED lights
Superior speed controls
Fork tilt capability
Have you ever wondered what the forklifts of tomorrow will look and perform like? We recently did some research into some cool new models, and there are plenty of great new models that were recently released. Even more are just around the corner. Just as the automobile market constantly innovates and advances with technology and user-friendly features, forklifts are no different.
While forklift models and features change, here's something that's remained constant for a while: the U.S. Occupational Safety & Health Administration (OSHA) requires every forklift operator to have proper training and credentials to operate powered industrial trucks in the United States.
It doesn't matter what type of forklift you or your company use. From classic models to tomorrow's sleek new lifts, training is mandatory. CertifyMe.net has the complete, OSHA compliant training programs your company needs to stay compliant. Our affordable and accessible training courses are ideal whether your company just purchased a brand new fleet, or you're using older lifts.
But let's get back to…the future for a minute, and look at some of the new forklifts commanding attention from drivers, safety experts, and others related to the powered industrial truck industry.
Tomorrow's Forklifts, Today: A Brief Overview of Notable New Models
Here are some of the forklifts we're keeping an eye on – and you should, too!
Contact CertifyMe.net for OSHA Compliant Training Today!
It's hard to predict the future with the forklift industry, especially with the different types of models coming out all the time. How will future designs impact safety, comfort, and operational efficiency? That's a great question that's next to impossible to answer!
Here's an easy prediction when it comes to forklifts: if your company doesn't have trained lift operators, accidents and injuries will happen. And with costly and time-consuming OSHA audits, your firm could experience fines and penalties that can cripple your bottom line for years to come.
Allowing untrained forklift operators to run powered industrial trucks isn't just unsafe. It's also against the law! If you need to get your employees OSHA certified, look no further than CertifyMe.net. Plus, CertifyMe.net is ideal for individual forklift operators as well. Companies only want the best-trained operators, due to the high costs associated with non-compliance.
Our courses are priced for optimal value, and all of your employees will enjoy the flexible, ultra-convenient training that only CertifyMe.net offers! Get started today with your company's forklift safety program. You can't afford non-compliance, not to mention the accidents and injuries that come from untrained employees. For any questions about our OSHA compliant forklift training courses, call us today at 1-888-699-4800. Thanks for stopping by the Certify.net blog, and check back for more articles and information on forklift models, safety, driving tips & tricks, and more!
Welcome to CertifyMe.net
CertifyMe.net has offered online forklift certification since 1999. With Our Convenient online program. your employess can earn their certification in an hour or less.
Browse Online Certifications:
This low-cost program can be compeleted anytime, anywhere!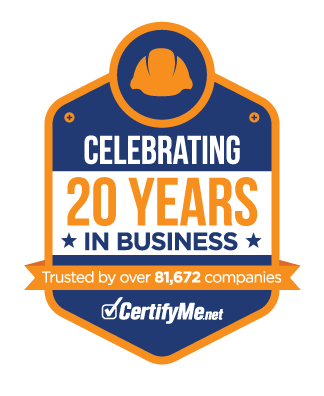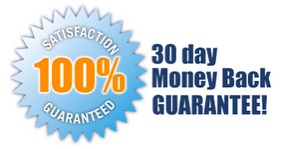 Connect with Us


Get Started Now By Registering Your Company For Free!
FREE 3 Year Renewals
Instant Access 24/7
Print Your Proof of Training
OSHA Accepted Nationwide
*If you are an individual not currently employed by a company use your personal name in
the 'Company Name' field.