Limited Time Offer! Free Covid-19 safety course with purchase of any Forklift or Aerial Lift Certification!
Access your free Covid-19 safety course in your members area once you have completed your purchase.

OSHA Material Handling Guidelines: Implementation, Guidelines & More
Posted by: admin on March 22, 2021
OSHA Material Handling Guidelines: Implementation, Guidelines & More
Are you up to speed on the U.S. Occupational Safety & Health Administration (OSHA) rules and regulations? If you manage a warehouse, supervise safety protocols, drive a forklift or are involved with the hundreds of other tasks related to material handling, you should be. Material handling impacts everything from optimal supply chain management (SCM) optimization to your bottom line. The first step is understanding what exactly is required to comply with OSHA. If you're not sure about your current material handling processes & procedures, keep reading to find out more!   
Material handling – it's a term most people are familiar with, but most safety supervisors, warehouse managers and others are vague in what exactly is required by OSHA for full compliance.
Which is a big problem, especially considering there are hundreds of thousands of material handling-related accidents every year, with everything from back injuries to forklift collisions and fatalities working around material handling equipment.
What does your company need to know about OSHA material handling safety benchmarks?
It helps to know a little history behind OSHA's initiative to regulate material handling activities. Back in the early 2000s, led by U.S. Secretary of Labor Elaine Chao, OSHA developed the first draft of what would become the current material handling regulations. This comprehensive outline established the "safety template" by which all current material handling protocols operate. Today, these guidelines fall under OSHA standard 1910.176.
What do the current OSHA material handling regulations include? Here are just some of the issues OSHA highlights:
Important safety measures
Basic safety & health principles
Training & education – absolutely critical for a thorough understanding of how & where to get the latest OSHA recommendations
OSHA assistance – includes information on state-by-state guidelines, where to reach OSHA branches, etc.
But here's the important thing to keep in mind about OSHA standard 1910.176: this merely establishes the basic foundation for common sense material handling procedures. OSHA as a whole is all about workplace safety, so other rules and regulations impact overall workplace safety & compliance.
For example, OSHA has three important guidelines related to forklift operation which closely tie to material handling protocols. They are: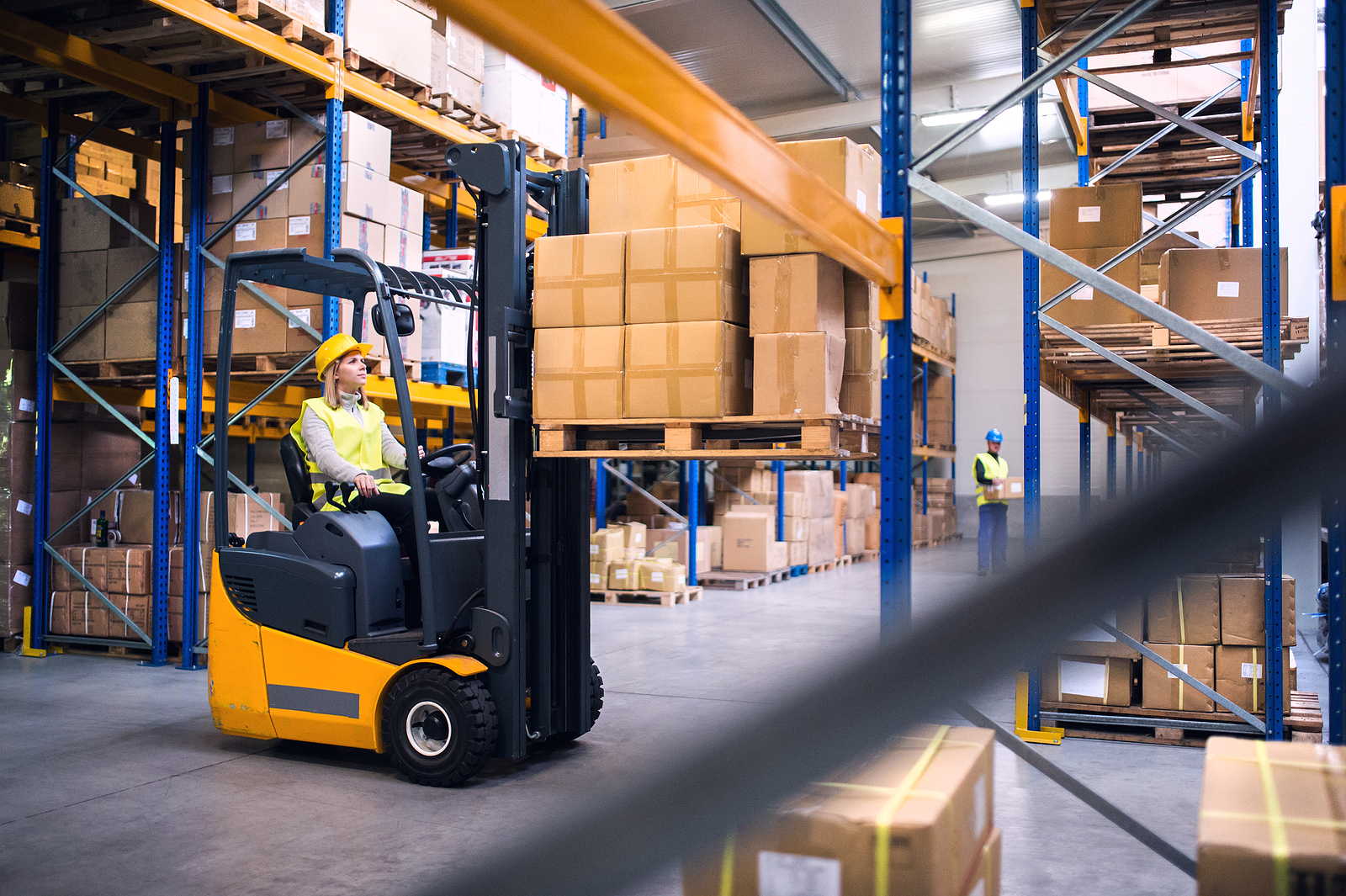 OSHA standard 29 CFR 1910.178(q)(1), which has rules and recommendations for forklift maintenance and repair.
OSHA standard  29 CFR 1910.178(q)(1), designed to provide minimum standards for forklift operational guidelines, including visual inspections for obvious safety hazards.
OSHA standard 29 CFR 1910.178(p)(1), an important benchmark to test drive any powered industrial truck that has underwent repairs.
Regarding OSHA's "basic safety & health principles," a clear focus is on workers, not just equipment. For example, OSHA Publication 2236, considered by many one of the foremost documents about material handling safety, lays out the importance of ergonomics and fire safety.
For ergonomics, everything from proper training (lift with your knees, not your back) to safety accessories (gloves, back support belts, etc.) are critical in keeping workers not just productive, but also comfortable. And ergonomics extends into the actual forklift cabin, where a strategically placed cushion or back support can help reduce on the job fatigue, resulting in fewer accidents.
Likewise for fire safety – hundreds of fire-related fire accidents occur every year with material handling activities. Proper material handling of flammable materials and combustible fluids are essential in preventing many disasters from happening in the first place.
Keep in mind, OSHA material handling protocols are encouraged for all workplaces. From dry grocery warehouses to facilities that handle sensitive chemicals, well-trained techniques for material handling are recommended, regardless of your industry.
While some industries and facilities require extra personal protective equipment (PPE) such as full-body suits, safety goggles and the like, it's important for your company to customize your own material handling guidelines with OSHA standard 1910.176 and the foundation for practical, proven safety measures.
Bottom line – OSHA material handling safety training is a great idea for any company involved with cargo management, storage, logistics, sensitive material processes and more.
Invest in up-front training and help avoid accidents down the road – material handling instruction and compliance is just like every other foundational OSHA safety guideline!

About the Author
Tom Wilkerson is the CEO of CertifyMe.net, which helps companies gain and retain OSHA compliance for a wide range of industrial equipment, from forklifts & pallet jacks to cherry pickers, manlifts, telescopic boom lifts, aerial work platforms (AWPs) drivers, mobile elevating work platforms (MEWPs). CertifyMe.net is just one part of the CM family of training & certification platforms, which also includes ForkliftCertification.com, CertifyMeOnline.net and AerialLiftCertification.com. These sites and training programs are utilized by thousands of companies across the U.S., and they've helped increase safety planning & compliance for small, medium & large businesses – more than 80,000 companies in all. With comprehensive OSHA-approved certification and training, CertifyMe.net can help your company with training & compliance requirements today. Click here for pricing & course information, or call CM's safety consultants directly at 1-888-699-4800.
Welcome to CertifyMe.net
CertifyMe.net has offered online forklift certification since 1999. With Our Convenient online program. your employess can earn their certification in an hour or less.
Browse Online Certifications:
This low-cost program can be compeleted anytime, anywhere!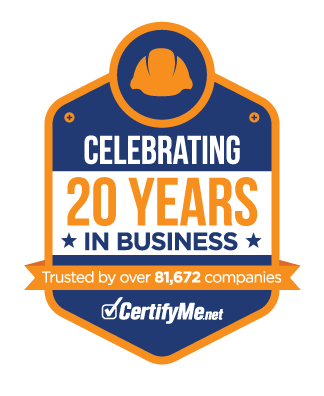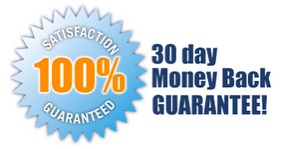 Connect with Us


Get Started Now By Registering Your Company For Free!
FREE 3 Year Renewals
Instant Access 24/7
Print Your Proof of Training
OSHA Accepted Nationwide
*If you are an individual not currently employed by a company use your personal name in
the 'Company Name' field.