Limited Time Offer! Free Covid-19 safety course with purchase of any Forklift or Aerial Lift Certification!
Access your free Covid-19 safety course in your members area once you have completed your purchase.

The Difference Between Sit Down and Stand Up Forklifts
Posted by: admin on January 27, 2022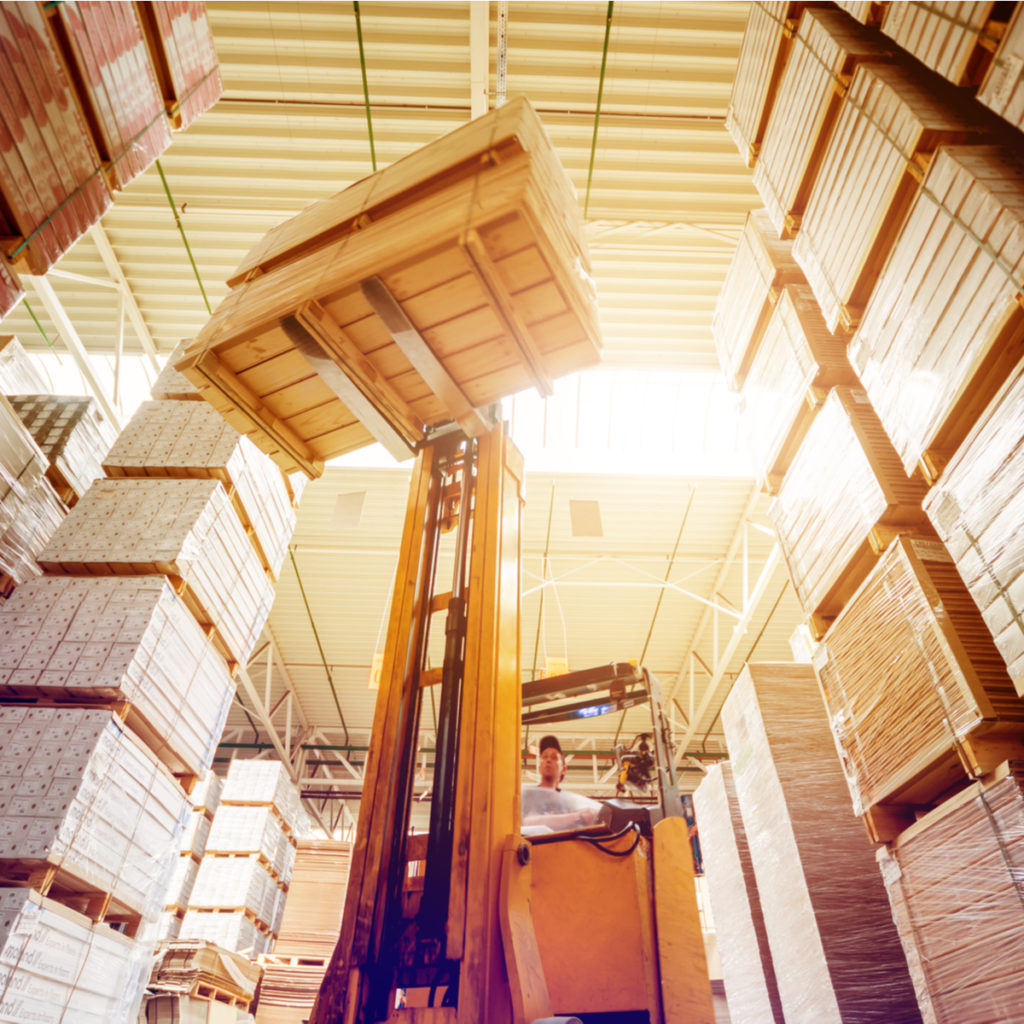 When most people think of forklifts, they think of an operator sitting behind the wheel. This is known as the sit-down model. Forklifts also come in standup models. Each has the same basic capabilities, moving loads from point A to point B. But they are used for different types of tasks. Before choosing a specific model, it helps to understand the differences between sit down and stand up forklifts.
The Benefits of Sit Down Forklifts
Sit-down forklifts come in 3-wheel and 4-wheel models. They are the preferred choice when the forklift operator doesn't need to leave the driver's seat during the job. Sit-down models also provide more comfort to the driver.
3-Wheel Sit-Down Forklifts
Three-wheel sit-downs are best suited to indoor warehousing with flat, smooth surfaces. Their smaller turning radius makes them easier to handle during high-racking jobs in narrow aisles. They also tend to cost less than 4-wheel models. On the other hand, they can be less stable when turning with loads and have a limited capacity range. Three-wheels are popular in the supplies, plumbing, home improvement, garden center, and food and beverage industries.
4-Wheel Sit-Down Forklifts
Four-wheel sit-downs provide more stability when turning. They also come with an articulated rear steer axle. This allows the forklift to handle rougher yard terrain and warehouse flooring. Their high capacity range allows them to lift heavy items, including machinery and tooling. However, retail outlets and hardware stores also use them for light-duty cycle work.
Other sit-down forklift 4-wheel uses include floor stacking, medium-high racking and loading and unloading trucks. Four-wheelers are also well suited for high-intensity duty cycles and work sites with uneven surfaces and ramps. They can also handle longer, wide loads. This makes them a favorite in the manufacturing, transport and distribution, chemical, steel and wholesale fruit and vegetable industries.
When to Use Stand Up Forklifts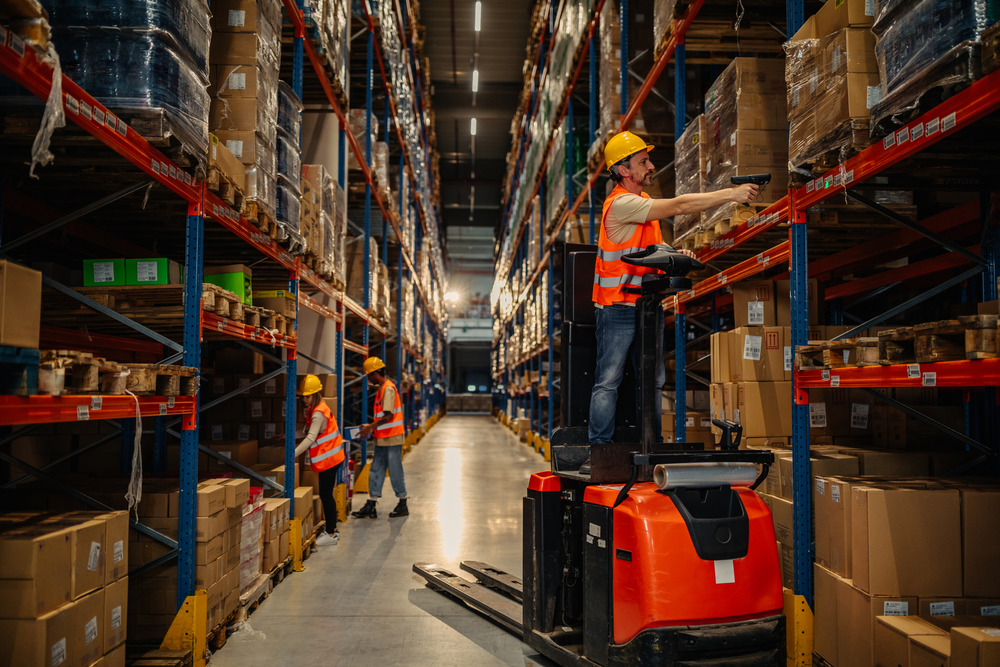 Stand-up forklifts are designed for work that requires the operator to frequently get on and off the truck. For example, when loading and unloading small amounts of different products. This makes the standup a popular choice for food and beverage distributors, grocery stores, light manufacturing and basic warehousing.
Also known as stand-on and electric riders, standup forklifts are easier to maneuver than sit-downs and can work in smaller spaces. This makes them ideal for operating in narrow aisles. They also work well on jobs that require driving in reverse more than 25% of the time. Standups don't require a seat belt. The operator's sideways stance improves visibility and reduces neck strain.
On the downside, standup forklifts don't offer the same comfort level as sit-downs. Also, the operator must learn to use a joystick to operate and steer the forklift. This requires a very different skill than forklifts with a steering wheel and hydraulic levers. Fortunately, it's easy to certify standup forklift operators.
Deciding Between Sit Down and Stand Up Forklifts
Having the right model forklift for your business can help improve safety and productivity. As you weight the pros and cons between sit down and stand up forklifts, keep these important differences in mind:
Frequency of Operator Movement
When operating sit down forklifts, workers must be buckled up for safety. This can be time-consuming if the operator is hopping up and out of their seat frequently. A stand-up forklift, on the other hand, allows drivers to quickly get off and on their equipment, leading to increased rates of productivity.
Driver Comfort
While stand-up forklifts may be more convenient for some types of work, longer projects may warrant a sit down lift. Keep duration of use in mind when weighing the benefits of a sit down vs stand up forklift. 
Lift Maneuverability
Sit-down forklifts have a larger turning radius than other kinds of lifts. This can impact the overall maneuverability and efficiency of a machine. If you're working in a tight area of the warehouse, a stand-up forklift may be the better option.
Jobsite Safety Standards
Each jobsite features unique challenges with which forklift operators must contend. Since sit down forklifts are often safer on slippery surfaces, they're preferred for areas in which spills may occur. Congested warehouses, on the other hand, may benefit from stand-up forklifts that can easily maneuver around tight corners. 

The Key to Sit Down and Stand Up Forklift Safety
Both sit down and stand up forklifts have their benefits. Regardless of which you choose to operate, forklift safety should always be a priority. Operators should be trained to operate the type of trucks they work on. They should also know the potential risks for each model. For example, twisting the body to gain better visibility on a sit-down can cause ergonomic problems. Constant standing and jumping on and off a standup can lead to operator fatigue.
To ensure your forklift drivers have the proper training and certifications, visit CertifyMe.net. A leader in online forklift training and real-world certification since 1999, we provide fast, affordable online training. Reach out to our team online with any questions you might have – or give us a call at 1-888-699-4800 today.
Welcome to CertifyMe.net
CertifyMe.net has offered online forklift certification since 1999. With Our Convenient online program. your employess can earn their certification in an hour or less.
Browse Online Certifications:
This low-cost program can be compeleted anytime, anywhere!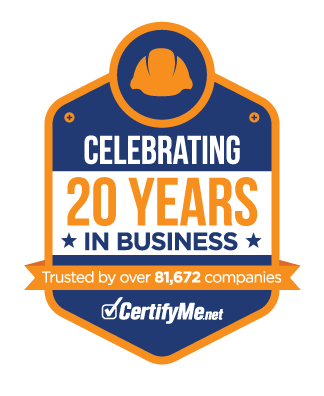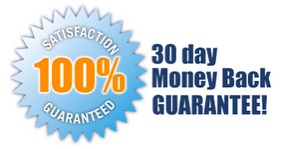 Connect with Us


Get Started Now By Registering Your Company For Free!
FREE 3 Year Renewals
Instant Access 24/7
Print Your Proof of Training
OSHA Accepted Nationwide
*If you are an individual not currently employed by a company use your personal name in
the 'Company Name' field.