Standing Forklifts and the Deadly Under-Ride Hazard
Posted by: admin on July 6, 2015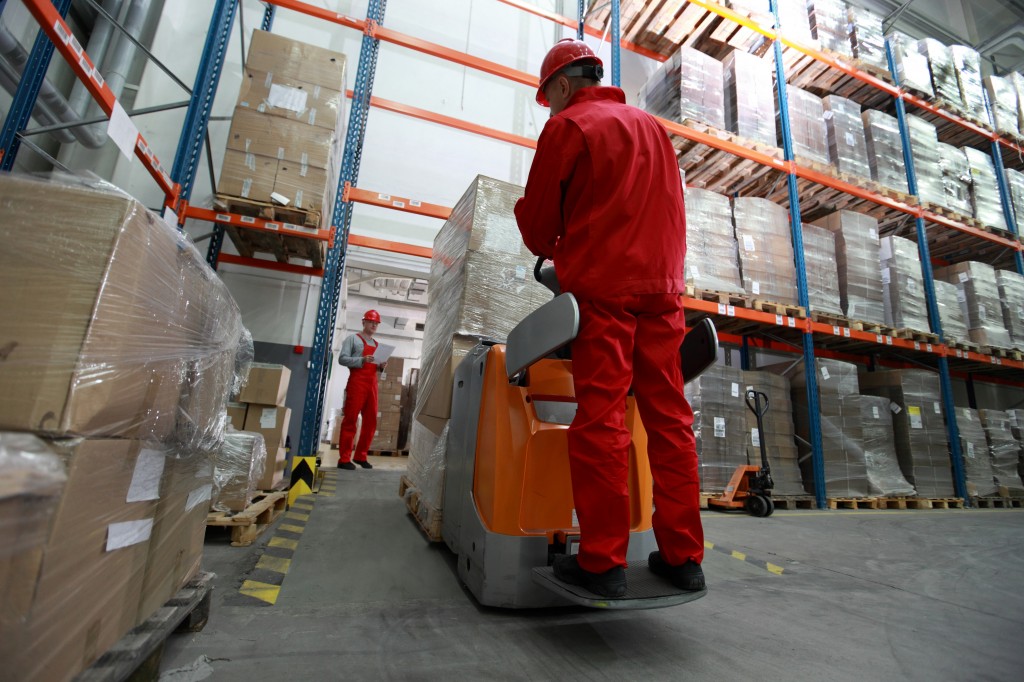 Under-ride is the term given to forklift accidents that occur when a standing operator backs too far into horizontal shelving causing the forklift to slide under the shelf and crush the driver. The risk of this happening is even greater than the risk overturning. In 2014, for example, a 54 year-old Omaha man who was driving a stand-up forklift died when he backed his vehicle into a shelf and pinned himself between it and the machine. Colleagues called a helicopter to take him to the hospital, but the man died at the scene.
According to a report by the American Society of Mechanical Engineers (ASME), half of 3,000 accidents in a particular study involved a collision between a stand-up forklift and a stationary object. In 22 of these accidents, the operator died and 700 suffered serious injuries. This nine-second video shows what happens when a standing forklift operator backs into the horizontal crossbar of a shelving system.
Forklift manufacturers say that the fault in this type of accident lies with the workplace and with the operator, not the forklift. The fact is that there are things that both the employer and the operator can do to prevent under-ride from happening. The employer can make changes to either the forklift or the workplace. You, the driver, can pay closer attention to where you are going, especially when backing up.
Do you know what else sucks about the Omaha accident? According to a friend of the deceased, he had been complaining about safety issues at the plant and, "knew something bad was going to happen." Dudes, if you want to risk your life at work, join the army or the fire department. If you are a forklift driver and spot a safety hazard at work, speak to your boss or your union rep. If they don't fix it, report it to OSHA.
For more information about under-ride hazards and stand-up forklifts, especially how to prevent this tragic hazard, check out this OSHA Safety and Health Information Bulletin.
5 EASY STEPS!
Follow step-by-step instructions to get OSHA compliant!
This low-cost program can be completed anytime, anywhere!



Get Started Now By Registering Your Company For Free!
FREE 3 Year Renewals
Instant Access 24/7
Print Your Proof of Training
OSHA Accepted Nationwide
*If you are an individual not currently employed by a company use your personal name in
the 'Company Name' field.