Limited Time Offer! Free Covid-19 safety course with purchase of any Forklift or Aerial Lift Certification!
Access your free Covid-19 safety course in your members area once you have completed your purchase.

Top 10 OSHA Violations for 2017 [Infographic]
Posted by: admin on February 1, 2018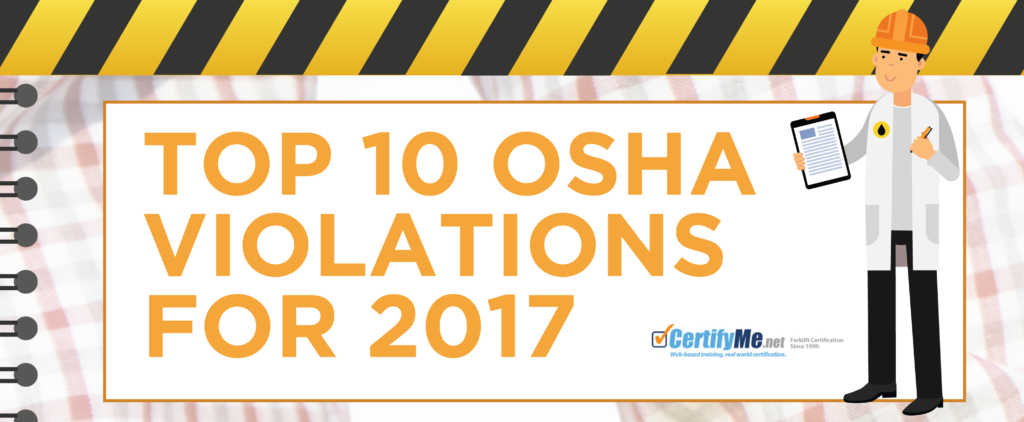 Another year is in the books. For the U.S. Occupational Health & Safety Administration (OSHA), that means all the previous 52 weeks' worth of violations are also in the books. At first glance, there's immediate good news: there were about 500 less fall protection violations in 2017 compared to 2016. But a deeper look at the numbers reveals plenty of interesting insights – let's take a look!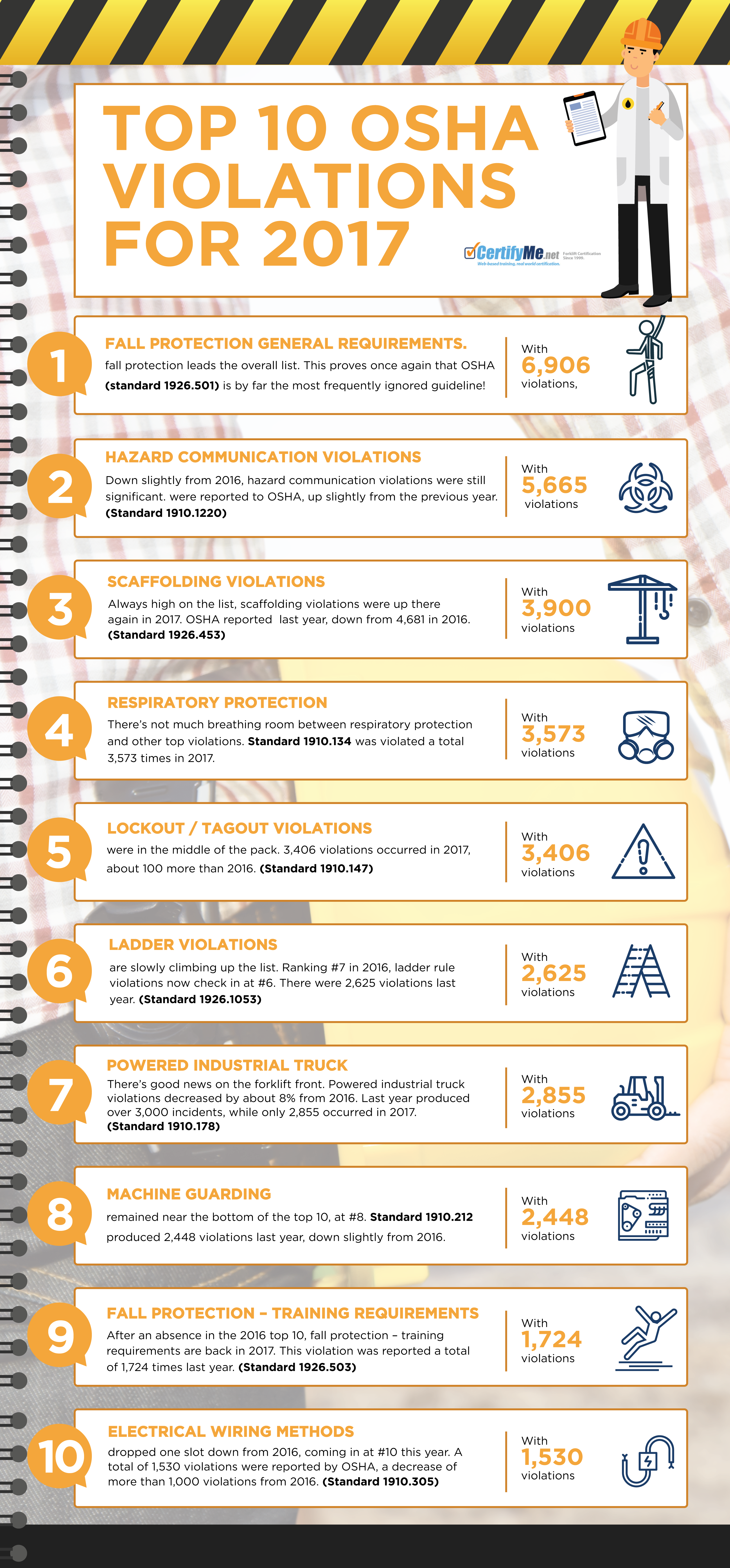 Share this Image On Your Site
Fall protection general requirements. With 6,906 violations, fall protection leads the overall list. This proves once again that OSHA standard 1926.501 is by far the most frequently ignored guideline!
Down slightly from 2016, hazard communication violations were still significant. 5,665 violations were reported to OSHA, up slightly from the previous year. (Standard 1910.1220)
Always high on the list, scaffolding violations were up there again in 2017. OSHA reported 3,900 total violations last year, down from 4,681 in 2016. (Standard 1926.453)
There's not much breathing room between respiratory protection and other top violations. Standard 1910.134 was violated a total 3,573 times in 2017.
Lockout / tagout violations were in the middle of the pack. 3,406 violations occurred in 2017, about 100 more than 2016. (Standard 1910.147)
Ladder violations are slowly climbing up the list. Ranking #7 in 2016, ladder rule violations now check in at #6. There were 2,625 violations last year. (Standard 1926.1053)
There's good news on the forklift Powered industrial truck violations decreased by about 8% from 2016. Last year produced over 3,000 incidents, while only 2,855 occurred in 2017. (Standard 1910.178)
Machine guarding remained near the bottom of the top 10, at #8. Standard 1910.212 produced 2,448 violations last year, down slightly from 2016.
After an absence in the 2016 top 10, fall protection – training requirements are back in 2017. This violation was reported a total of 1,724 times last year. (Standard 1926.503)
Electrical wiring methods dropped one slot down from 2016, coming in at #10 this year. A total of 1,530 violations were reported by OSHA, a decrease of more than 1,000 violations from 2016. (Standard 1910.305)
Considering all the violations related to powered industrial trucks, it makes sense to ensure you have the best possible OSHA training. CertifyMe.net, the leader in affordable, effective forklift training, provides a convenient online format to handle all of your OSHA training needs. Don't become part of this year's violation statistics – get your training today! Our easy 5-step process will get you going in no time. If you have any questions about our OSHA forklift training, call us at (888) 699-4800.
Welcome to CertifyMe.net
CertifyMe.net has offered online forklift certification since 1999. With Our Convenient online program. your employess can earn their certification in an hour or less.
Browse Online Certifications:
This low-cost program can be compeleted anytime, anywhere!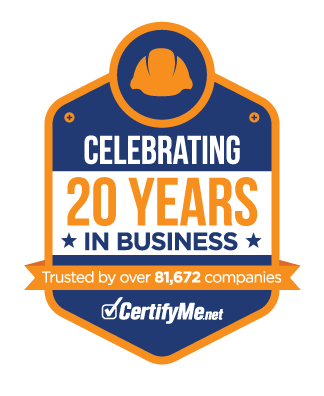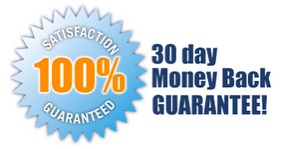 Connect with Us


Get Started Now By Registering Your Company For Free!
FREE 3 Year Renewals
Instant Access 24/7
Print Your Proof of Training
OSHA Accepted Nationwide
*If you are an individual not currently employed by a company use your personal name in
the 'Company Name' field.