Limited Time Offer! Free Covid-19 safety course with purchase of any Forklift or Aerial Lift Certification!
Access your free Covid-19 safety course in your members area once you have completed your purchase.

Use or Need a Forklift? Download a Forklift App!
Posted by: admin on February 3, 2015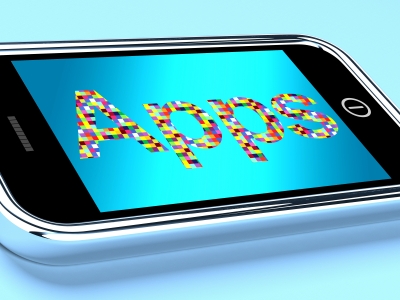 Type "Forklift" into the search box for either Google Play or the Apple App Store and you will be rewarded mostly with games. There's nothing wrong with the forklift game apps, and the selection is growing all the time. You could sit through an entire rom-com other while deciding which version of "Extreme Forklifting" you like best.
There are dozens of games to choose from. Many of them have the advantage of helping to develop good hand/eye coordination. In many cases, you are in a virtual warehouse with your own forklift. The object of the game is to pick up as many objects as you can and move them around until they are all loaded/unloaded. It's not as easy as it looks. Although the muscles used in driving a real forklift are different from the tiny ones used to whirl your electrons around a smartphone screen-sized warehouse, they do give you a feeling for how awkward operating a life-sized lift truck can be.
Aside from regular operational forklift apps, there are also forklift inspection apps, virtual reality programs, forklift checklist apps, and much more. Speaking of forklift apps, CertifyMe.net has a cool virtual reality forklift app that's ideal for everyone from new drivers to experienced lift operators looking to sharpen their skills. Check out user-friendly forklift app with built-in virtual reality experiences today!
Looking for the Perfect Forklift App? Start with CertifyMe.net Today!
With so many forklift apps to pick from, navigating the brave new world of tech-friendly forklift inspection apps, forklift checklist apps can be as tough as driving a rough terrain forklift through a small warehouse – and that's definitely not recommended – by us or OSHA.
Looking beyond regular operator-based forklift apps, the other varieties of forklift apps fall into two categories: straightforward dealer apps, which are like mini-websites, and dealer apps-with-benefits.
Among the forklift apps-with-benefits that stand out is the Toyota Forklift Fuel app, that allows you to type in parameters such as "Run time hours per shift," "Shifts per day," "Days of Operation per week," etc., and then compares the fuel efficiency of the Toyota forklift to that of a handful of other models, like the Nissan 2.1L or the Hyster 2.2L. The Toyota forklift fuel app is perfect as a companion for maintenance and inspection training, and is highly recommended as a forklift inspection app.
Another handy app is the CSL Forklift Inspection, which offers a handy checklist for performing pre-flight checkups. How can you keep up with the ever-increasing assortment of forklift checklist apps and other training content? Check out Google Play or the Apple Store regularly, as everyone from manufacturers and suppliers are adding to the forklift app library every day!
Get the Best OSHA Compliant Training Today with CertifyMe.net
Forklift apps only take you so far, in terms of safety training. Your company needs to be compliant, and that won't happen simply by having your employees download forklift checklist apps or forklift inspection apps.
Sure, when you feel like window-shopping for a new forklift app or two, don't forget to check your smartphone. Remember, while using a forklift app doesn't require training, operating a real forklift does! Don't forget to always stay up to date with your forklift training with CertifyMe.net.
Click here to register your company today and ensure your employees are OSHA compliant. For questions about safety training, OSHA compliance and more, give our forklift training experts a call at 1-888-699-4800, or visit our contact page to drop us a line.
Welcome to CertifyMe.net
CertifyMe.net has offered online forklift certification since 1999. With Our Convenient online program. your employess can earn their certification in an hour or less.
Browse Online Certifications:
This low-cost program can be compeleted anytime, anywhere!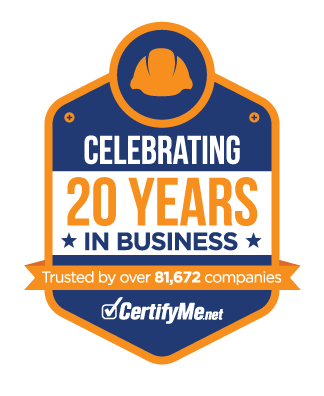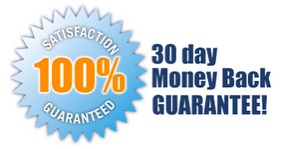 Connect with Us


Get Started Now By Registering Your Company For Free!
FREE 3 Year Renewals
Instant Access 24/7
Print Your Proof of Training
OSHA Accepted Nationwide
*If you are an individual not currently employed by a company use your personal name in
the 'Company Name' field.