Worst Forklift Fails
Posted by: admin on July 23, 2014
Every day across the country, forklift accidents happen. And some of those accidents are so bad that they have their own name: Forklift Fails. Here are three fails that show what happens when safety rules and regulations are ignored.
Fail #1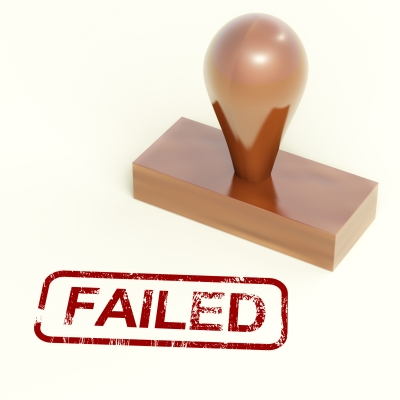 In this link from The Netherlands, a forklift driver tries to load some crates of fish onto a truck. The driver's speed was good, but he appeared to misjudge how much room he actually had to work with.
Fail #2
From the TV show Fast 'n Loud, a forklift is used to get a car off the top rack of a transport truck. This is definitely not recommended. The car eventually gets down, but the driver was luck the lift didn't tip over.
Fail #3
Careless forklift drivers. Empty warehouses. What could possibly go wrong?
These are exactly the types of situations that Certifyme.net helps you avoid. As a leading provider of OSHA-compliant online forklift training, you and your co-workers will enjoy better on-the-job safety. Plus, bosses and supervisors love our training because it's quick and affordable – much less costly than those other 3rd party "solutions."
Just visit the CM contact page, or call our customer service team at (888) 699-4800. We can help you select the best course for you and your company.
Thanks for reading our blog – check back for more breaking new (and sometimes, funny stories) about the forklift industry.
5 EASY STEPS!
Follow step-by-step instructions to get OSHA compliant!
This low-cost program can be completed anytime, anywhere!



Get Started Now By Registering Your Company For Free!
FREE 3 Year Renewals
Instant Access 24/7
Print Your Proof of Training
OSHA Accepted Nationwide
*If you are an individual not currently employed by a company use your personal name in
the 'Company Name' field.