Albuquerque Forklift Training and Certification
Thanks to Bugs Bunny cartoons and the popular television drama, In Plain Sight, Albuquerque, the most populous city in the state of New Mexico. From these shows you probably already know that Albuquerque is a cool place to live, but what you may not have known is that there are many career opportunities for those with Albuquerque forklift training and certification. Among the largest employers in the area are Kirtland Air Force Base, Sandia National Laboratories, and Wal-Mart.
Kirtland AFB is continually looking for civilians materials handlers. Because of OSHA's strict regulations for all forklift operators to be certified, living in Albuq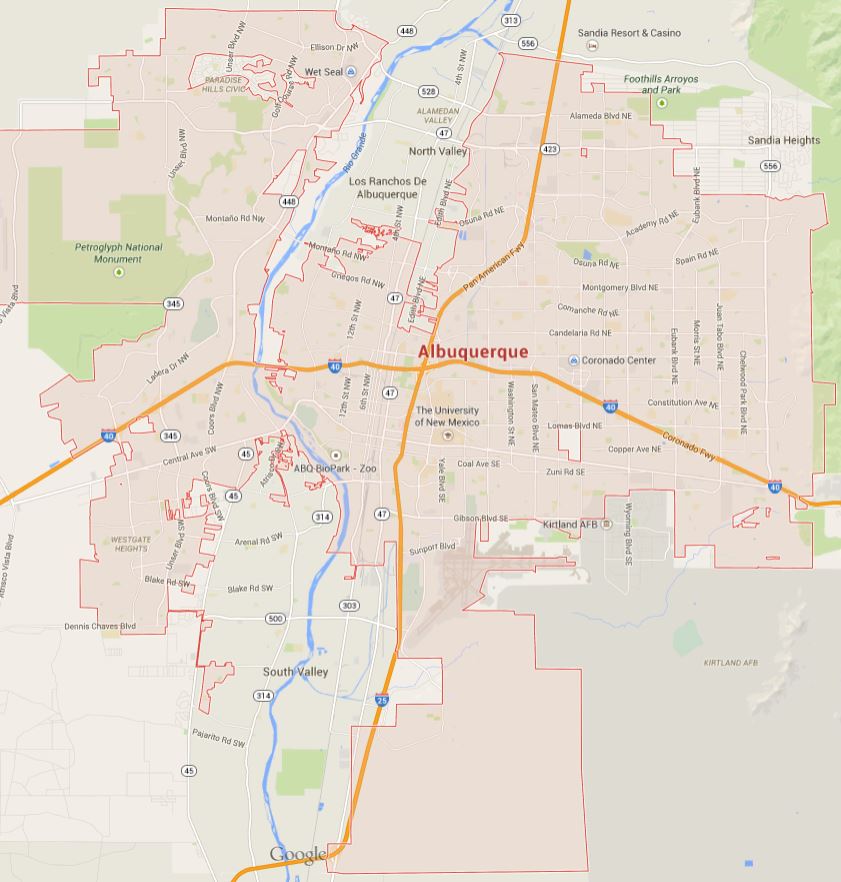 uerque and having forklift training and certification would place you at an advantage for obtaining these roles.
Sandia National Laboratories designs, engineers, and tests non-nuclear components of nuclear weapons. In 2007, Sandia hosted the seventh annual Forklift Safety Rodeo, in which more than 85 forklift operators from Sandia and other companies competed on the basis of driving times, agility, and adherence to forklift driving rules. Individuals in Albuquerque who choose to apply their forklift training and certification at Sandia are not only involved in important work, but they are also part of a flourishing social network.
Wal-Mart is a multinational retail organization that operates a chain of warehouse and discount department stores. A family-owned business, Wal-Mart is the largest retailer in the world and also the world's biggest employer, with more than two million employees.
Off-Duty Albuquerque
When you're not watching reruns of In Plain Sight or Bugs Bunny cartoons, there are lots of attractions in Albuquerque. Important points of interest include the Sandia Peak Tramway, Petroglyph National Monument, Rio Grande Zoo, and the Museum of Nuclear Science.
For Albuquerqueans with families, the local school district is one of the largest in the nation, serving 87,000 children across the city. The city is also home to the University of New Mexico.
How to Get Albuquerque Forklift Training and Certification
With CertifyMe, Albuquerque forklift training and certification can be completed in as little as one hour, and our course is 100% OSHA compliant. Each year, there are more than 100,000 injuries arising from forklift accidents and approximately 100 forklift-related fatalities. All of these can be prevented by receiving proper training. So get started today with CertifyMe and get your Albuquerque forklift training and certification.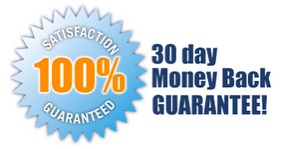 5 EASY STEPS!
Follow step-by-step instructions to get OSHA compliant!
This low-cost program can be completed anytime, anywhere!

Get Started Now By Registering Your Company For Free!
FREE 3 Year Renewals
Instant Access 24/7
Print Your Proof of Training
OSHA Accepted Nationwide
*If you are an individual not currently employed by a company use your personal name in
the 'Company Name' field.