Fresno Forklift Training and Certification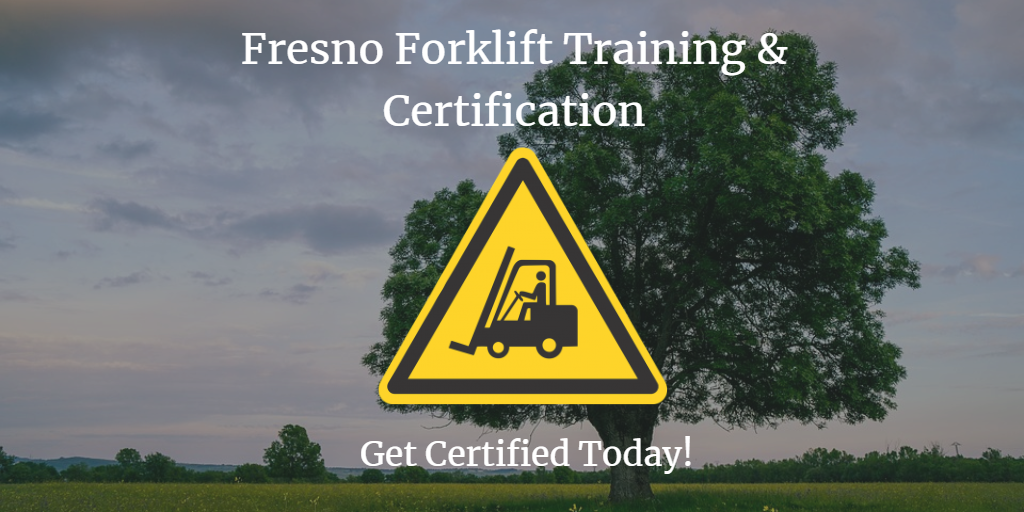 Situated at the midway point between San Francisco and Los Angeles, Fresno is an extremely busy hub for many industries where forklift certification in Fresno, CA can help your company become OSHA compliant.
CertifyMe offers an affordable and convenient forklift certification program for Fresno and surrounding areas. Our forklift training in Fresno, CA, is available whenever and wherever you need it. If you're interested in getting your drivers up to date with the latest OSHA safety standards, sign up with CertifyMe.net and get your Fresno forklift certification!

Fresno Forklift Certification & Training
Our forklift certification program for Fresno covers all the safety requirements you need to operate a forklift. Employers in Fresno are responsible for forklift certification in Fresno. If your company doesn't have the money or resources to provide it, CertifyMe.net can help!
Train a Trainer Program
If your company needs an in-house training resource, CertifyMe's Train a Trainer course is just what you need. Whether you're hiring for forklift jobs in Fresno, CA, or offering forklift training in Fresno, this course establishes a reliable, always-ready training expert at your own company!
In Fresno, forklift certification can ensure your company is covered in the event of on OSHA audit or inspection. Without forklift certification in Fresno, your company could be fined over $100,000 for repeated and willful violations. CertifyMe.net shows all of your workers how to operate lifts safely, and you'll enjoy the peace of mind that comes with Fresno forklift certification.
Fresno, CA is also home to some of the largest poultry, cattle and milk operations, which require forklift certification in Fresno. In addition to the agricultural industry, forklift certification also offers OSHA compliance in the manufacturing fields of computer software, glass and plastics, as well as construction and mining.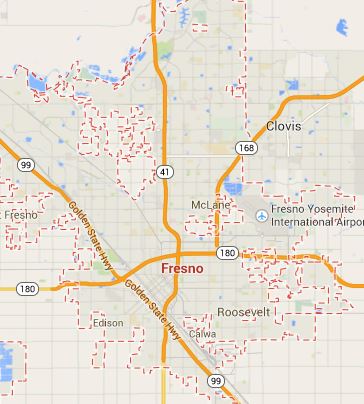 Where to Get Forklift Training Fresno CA
Many employers in Fresno offer forklift certification and there are also many opportunities for individuals looking to move their career forward and improve their job prospects to get certified themselves.
CertifyMe.net offers a complete assortment of training classes and forklift certification in Fresno, and our prices are extremely budget-friendly.
Of the many other industries in Fresno that offer job opportunities for individuals with forklift certification, there are major corporations such as the glass and textile manufacturer PPG Industries, as well as many agricultural chemical and processing companies.
If you're looking for a promising new career, job opportunities and considering the move to Fresno, a forklift training program is an ideal way to put yourself ahead of the competition and work towards a promising career and future.
Get Your Safety Program on Track Today – Call CertifyMe for Fresno Forklift Certification!
Forklift certification in Fresno is important for employees and employers. And no other online training platform offers the complete training of CertifyMe. Give us a call today at 888-699-4800, or visit our contact page to learn more about forklift certification in Fresno.
Whether you need forklift training in Fresno or need to upgrade your safety program in Fresno and other Southern California cities, CertifyMe can help today. We look forward to meeting and exceeding your OSHA forklift training needs. Thanks for visiting CertifyMe, your Fresno forklift certification training headquarters.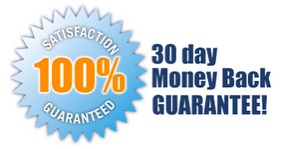 5 EASY STEPS!
Follow step-by-step instructions to get OSHA compliant!
This low-cost program can be completed anytime, anywhere!

Get Started Now By Registering Your Company For Free!
FREE 3 Year Renewals
Instant Access 24/7
Print Your Proof of Training
OSHA Accepted Nationwide
*If you are an individual not currently employed by a company use your personal name in
the 'Company Name' field.