Limited Time Offer! Free Covid-19 safety course with purchase of any Forklift or Aerial Lift Certification!
Access your free Covid-19 safety course in your members area once you have completed your purchase.

Is using a Robot-Like Vision System – the Future of Forklifts?
Posted by: admin on September 24, 2014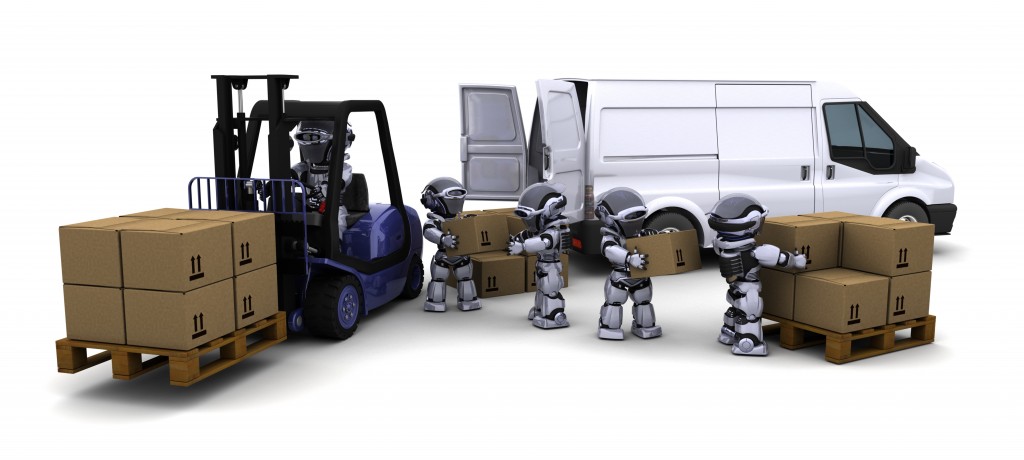 Researchers in Germany have recently made certain forklift tasks easier. How much easier? Try "no-hands needed" easier!
Using an advanced vision system, researchers from the Department for Conveyor Technology, Material Flows, and Logistics at the Technical University in Munich (TUM) automated a handful of day-today tasks that most forklifts do hundreds of times per day.
Called "Forklift Truck Eye," the system uses a camera on the forklifts to observe real-time functions, such as lifting loads and moving back and forth to different areas in a warehouse. One of the main conditions the FTE looks at is fork mode – that is to say, whether or not the lift's forks are free or occupied. Based on that condition, other functions are analyzed.
There are some other things the system can figure out, too:
Lift height. In order to detect a shelf from which a forklift has taken a load, the lift height is determined, so the system knows how fast the lift can move, or if the lift should be lowered first.
Forklift position. The vision system must be able to track the position of the forklift in a warehouse. With simple 2-D maps, a supervisor can monitor the lift's position anywhere.
Load identification. This cool feature automatically scans the product / pallet ID number to better track material flow.
So how does this technology translate into real-world situations? The TUM team thinks 3 specific areas could benefit from the automated forklift features: Industrial users, forklift system integrators, and material handling device manufacturers.
For forklift drivers, how does this impact the job market? Will robots and vision systems suddenly replace humans behind the wheel? Not so fast. A certain level of automation already exists in the forklift industry, and employers still need efficient people on forklifts to run the show. And safety will still be more important than ever. For the best OSHA-compliant forklift training courses, go with Certifyme.net. Our affordable courses are perfect for any size company, on any size budget.
Learn more about CM on our contact page, or speak with a certified OSHA forklift safety specialist by calling (888) 699-4800. Thanks for reading the CM blog!
Welcome to CertifyMe.net
CertifyMe.net has offered online forklift certification since 1999. With Our Convenient online program. your employess can earn their certification in an hour or less.
Browse Online Certifications:
This low-cost program can be compeleted anytime, anywhere!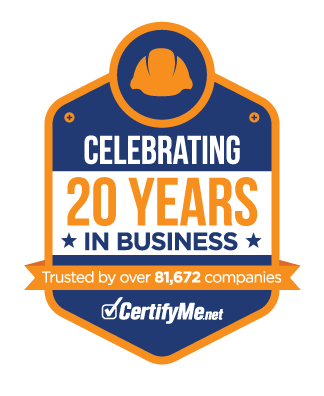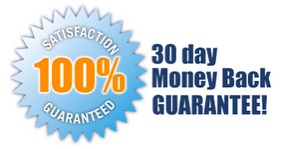 Connect with Us


Get Started Now By Registering Your Company For Free!
FREE 3 Year Renewals
Instant Access 24/7
Print Your Proof of Training
OSHA Accepted Nationwide
*If you are an individual not currently employed by a company use your personal name in
the 'Company Name' field.