Limited Time Offer! Free Covid-19 safety course with purchase of any Forklift or Aerial Lift Certification!
Access your free Covid-19 safety course in your members area once you have completed your purchase.

Top Forklift Interview Questions You Must Know About
Posted by: admin on December 30, 2020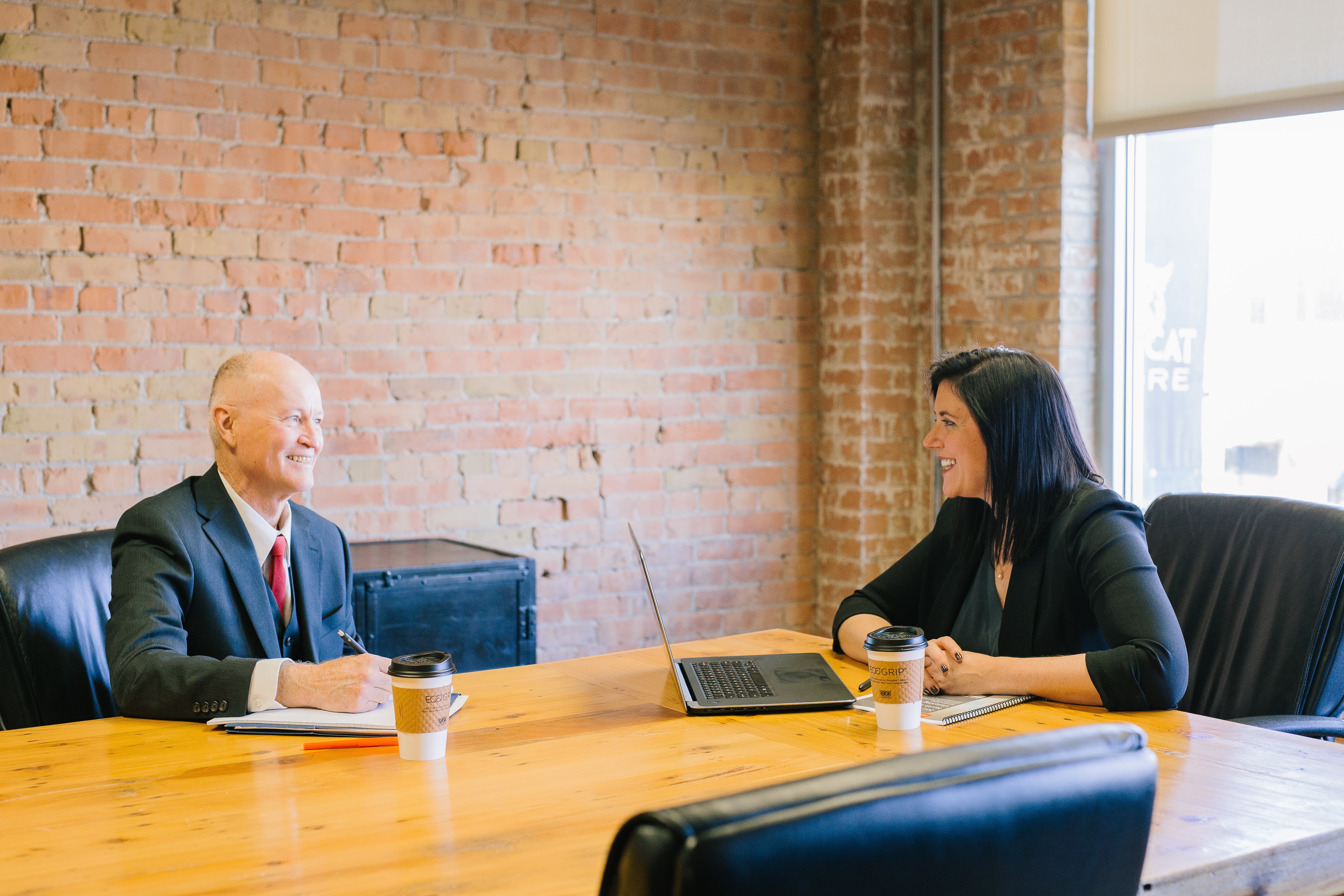 If you are pursuing a forklift operator job, it helps to know common forklift interview questions. That way, you can avoid being caught off guard when you are asked these questions — and put yourself in a great position to land your dream job.
Common Forklift Operator Interview Questions
Questions you may be asked during a forklift operator interview include:
– Can you describe your experience using a forklift?
– What skills do you believe are necessary to succeed as a forklift operator?
– What are your strengths and weaknesses as a forklift operator?
Along with the aforementioned questions, you may be asked if you have recently completed OSHA-compliant forklift safety training. With up-to-date forklift safety certification, you're well-equipped to operate a forklift according to OSHA specifications — and show a potential employer you are willing to learn what's necessary to succeed in any forklift operator role.
Questions to Ask During a Forklift Operator Interview
When you interview for a forklift operator job, there are questions you should ask your interviewer, too. These include:
– Can you describe your company's culture?
– What skills are necessary to succeed in this role?
– How does your company prioritize forklift operator safety?
Prepare a list of questions before your forklift operator interview. These questions give you an opportunity to receive additional insights into a forklift operator role and determine if the job complements your career aspirations. At the same time, you can use these questions to show an interviewer you want to learn as much as you can about the forklift operator vacancy, which could help you stand out from other applicants.
Examples of Forklift Questions and Answers
One of the best things you can do to prepare for a forklift operator interview: practice. Now, let's look at three forklift questions and answers you can use as part of your interview prep.
1. What steps do you take to prevent a forklift accident?
Explain how you prioritize safety when using a forklift. Offer insights into how you inspect a lift and your work environment before you begin work. Also, it may be beneficial to provide an example of a time when your actions helped prevent a forklift accident.
2. Can you describe the types of forklifts you have used?
Provide details about the different types of forklifts you have used in previous work. How you answer this question is key, as your interviewer may use your response to determine if you have the skills and training necessary to operate a scissor lift, pallet jack, or other types of lifts used in a particular role.
3. Why are you the best candidate for this role?
Be honest about why you believe you are the best candidate for a forklift operator role. It often helps to review a job description, so you can highlight how you fill certain requirements associated with the role. You can also use examples to show how you have helped past employers achieve their desired results.
Tips to Prepare for a Forklift Operator Interview
As you get ready for a forklift operator interview, you should:
– Research the company
– Read the job description
– Put together a list of questions for your interviewer
– Ensure that your OSHA forklift certification is up to date (it needs to be renewed every three years)
It also helps to conduct a mock interview. During a mock interview, a friend or family member can ask potential interview questions. As a result, your mock interview can help you build confidence in the days leading up to your actual interview.

Ready to Pursue Your Forklift Operator Career Goals? Become an OSHA-Certified Forklift Operator
Forklift safety certification can help you accomplish your career goals. If you enroll in forklift safety training from CertifyMe.net, you can learn what it takes to safely use a lift. In addition, you can earn certification that can make you an attractive candidate to businesses in need of skilled forklift operators. For more information about our forklift safety training or to sign up for our training program, please contact us online or call us today at 1-888-699-4800.
Welcome to CertifyMe.net
CertifyMe.net has offered online forklift certification since 1999. With Our Convenient online program. your employess can earn their certification in an hour or less.
Browse Online Certifications:
This low-cost program can be compeleted anytime, anywhere!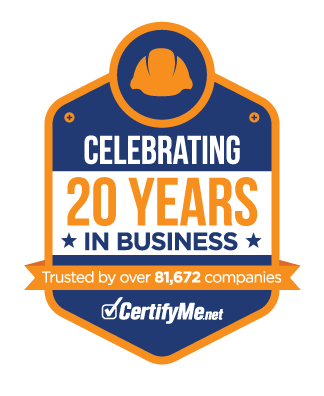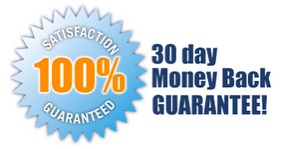 Connect with Us


Get Started Now By Registering Your Company For Free!
FREE 3 Year Renewals
Instant Access 24/7
Print Your Proof of Training
OSHA Accepted Nationwide
*If you are an individual not currently employed by a company use your personal name in
the 'Company Name' field.