Limited Time Offer! Free Covid-19 safety course with purchase of any Forklift or Aerial Lift Certification!
Access your free Covid-19 safety course in your members area once you have completed your purchase.

Get Your Forklift Certification in Des Moines!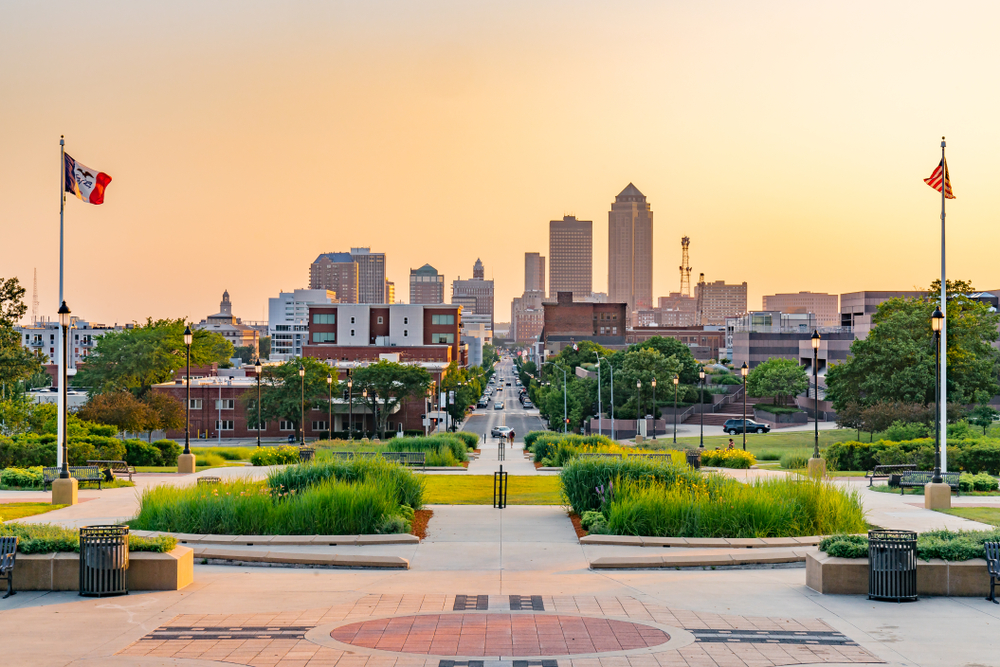 Partner with CertifyMe.net for the Best Forklift Training in Des Moines
Des Moines, Iowa's capital city, has a distinct economy. The city's economy is backed by several globally renowned insurance companies. But, it also features many businesses that need OSHA-certified forklift operators on staff. For these businesses, CertifyMe.net can help you get your workers in compliance with OSHA forklift safety standards. 
CertifyMe.net provides several programs for forklift certification in Des Moines. Regardless of which forklift training in Des Moines you select from us, you're assured of getting a top-of-the-line program. All of our Des Moines forklift certification programs are developed in alignment with OSHA standards. We keep our programs up to date on OSHA requirements, so you won't have to worry about your forklift operators violating these mandates. 
Also, our certification programs won't force you to spend beyond your means. Our programs are affordable and easy to implement across a workforce. And, they enable your workers to earn OSHA forklift safety certification in as little as 60 minutes. 
Browse our offerings for forklift certification in Des Moines today. In doing so, you can discover why CertifyMe.net is the top option for Des Moines forklift training. 
Take a Look at Our Des Moines Forklift Certification Options
Here are our forklift certification programs available in Des Moines. 
The following courses can be purchased for $59.95 each. 
Forklift Certification for Warehouse Forklifts: Class 1, 4, and 5 Powered Industrial Trucks 
Class 1: Electric Motor Rider Trucks 

Class 4: Internal Combustion Engine Trucks – Cushion (Solid) Tires 

Class 5: Internal Combustion Engine Trucks – Pneumatic Tires  
Learn more about our warehouse forklift course.
Forklift Certification for Pallet Jacks & Order Pickers: Class 2 & 3 Lifts  
Class 2: Electric Motor Narrow Aisle Trucks 

Class 3: Electric Motor Hand or Hand/Rider Trucks 
Learn more about our pallet jack certification.
Forklift Certification for Construction & Heavy Duty Work: Rough Terrain Forklifts 
Class 7: Electric and Internal Combustion Engine Tractors (for Rough Terrain and Construction Lifts)
Learn more about our rough terrain forklift course.
In addition to the aforementioned courses, we provide a Train the Trainer program for $149.00. With this program, you can teach your employees everything they need to know to become OSHA-approved forklift certification trainers. 
Review our course catalog, and you can find out which of our offerings best suit your business. 

Still on the Fence About Forklift Certification in Des Moines? Here's Why Your Business Needs to Enroll Its Workers in Our Certification Training Program
Your Des Moines business wants to do everything possible to comply with OSHA forklift safety guidelines. At the same time, your company is committed to providing its employees with a safe, productive work environment. 
Thanks to CertifyMe.net, you can provide your workers with comprehensive forklift safety certification training and improve on-the-job safety. CertifyMe.net offers:
Affordable training

Online learning materials

And much more
Take Advantage of CertifyMe.net's Des Moines Forklift Certification Training
Every day that a business lets its workers operate forklifts without a license raises the risk of workplace accidents, injuries, and fatalities. If you want to be the best business for your workers, you need to provide them with outstanding forklift certification training. 
CertifyMe.net enables Des Moines businesses to provide exceptional forklift certification to as many employees as they choose. Our certification training options allow your company to get its forklift operators in compliance with OSHA standards. It ensures you'll have no trouble complying with these standards going forward, too. To learn more about our forklift certification programs in Des Moines or to enroll your workers in one of our programs, please contact us online or call us today at 1-888-699-4800.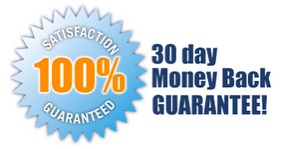 5 EASY STEPS!
Follow step-by-step instructions to get OSHA compliant!
This low-cost program can be completed anytime, anywhere!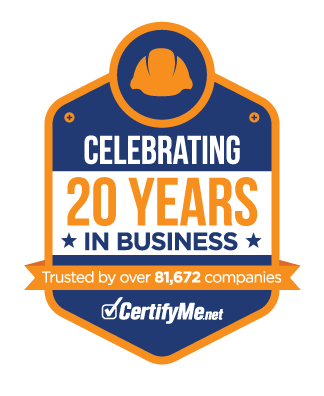 Get Started Now By Registering Your Company For Free!
FREE 3 Year Renewals
Instant Access 24/7
Print Your Proof of Training
OSHA Accepted Nationwide
*If you are an individual not currently employed by a company use your personal name in
the 'Company Name' field.