Limited Time Offer! Free Covid-19 safety course with purchase of any Forklift or Aerial Lift Certification!
Access your free Covid-19 safety course in your members area once you have completed your purchase.

Your Guide to Forklift Certification in Utah
Want to earn your forklift certification in Utah? CertifyMe makes it easier than ever to grow your skills and get licensed to operate forklifts all across the Beehive State!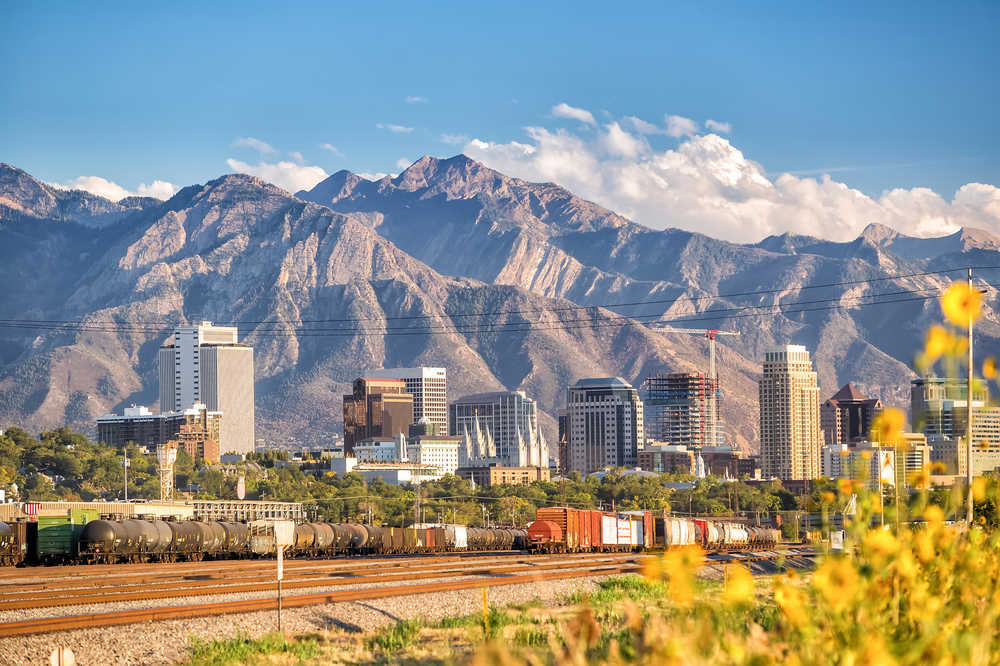 Utah business owners who want to foster safe work environments and increased rates of productivity would do well to invest in employee development and training. Using CertifyMe.net's resources, organizations can train and certify their employees to operate forklifts in about an hour's time. It's the quickest and most affordable way to ensure you're in compliance with OSHA regulations. 
If your organization employs forklift operators, you know that they'll need forklift certification in Utah before they can begin working. Certification is a necessary part of any safety program – plus it's required by law.
Sign up for our Utah forklift certification program and reap the following benefits:
Affordable pricing

Convenient 24/7 access to training materials

Stellar customer service

Immediate OSHA compliance

Free renewal training opportunties

And much more!
Course Options for OSHA Forklift Training in Utah
Our forklift operator certification in Utah is priced at an affordable $59.95. It's a small price to pay for workplace safety and OSHA compliance. 
Warehouse Forklifts – Class 1, 4 and 5 Powered Industrial Trucks
Class 1: Electric Motor Rider Trucks

Class 4: Internal Combustion Engine Trucks – Cushion (Solid) Tires

Class 5: Internal Combustion Engine Trucks – Pneumatic Tires
For more information about our warehouse forklift course, click here.
Forklift Certification in Utah – Pallet Jacks & Order Pickers – Class 2 & 3 Lifts
Class 2: Electric Motor Narrow Aisle Trucks

Class 3: Electric Motor Hand or Hand/Rider Trucks
Click here to learn more about our pallet jack certification.
Utah Forklift Certification for Construction & Heavy Duty Work – Rough Terrain Forklifts
Class 7: Electric and Internal Combustion Engine Tractors (for Rough Terrain and construction lifts in CA)
Click here to learn more about our rough terrain forklift course.
Want to Conduct Your Own Training? – Qualified Trainer/Evaluator Certification – Utah Forklift Certification for just $149.00
By certifying each of your company's forklift operators, you'll avoid expensive OSHA fines and penalties while simultaneously creating a safer place to work – sign up now with CertifyMe.net!

Why Invest in Forklift Training in Utah
Individual forklift operators must each be certified before they begin work, but it's an employer's obligation to offer the necessary training. Employers are also required to ensure that their employees have an up-to-date forklift operator certification in Utah. If you've hired workers to operate forklifts at your Utah business, it's important to follow all rules and regulations surrounding forklift certification in Utah. 
Here are OSHA's regulations for forklift certification in Utah:
Employers must ensure forklift operators are trained and competent at safely using forklifts in the workplace

Forklift training in Utah

must include formal written instruction, practical training, and a skills evaluation. Only after completing these training components may an operator receive their certification.

Truck and

workplace safety topics

must be covered during training

Refresher training is required every three years
Why Organizations Choose CertifyMe for Forklift Operator Certification in Utah
Utah employers who hire forklift operators must follow OSHA regulations if they hope to avoid expensive fines, penalties, and workplace accidents. The courses offered by CertifyMe are compliant with OSHA regulations, educating operators on everything they need to know about the safe use of forklifts. 
In addition to providing everything your organization needs for training, CertifyMe's forklift operator certification in Utah comes with additional benefits including:
✓ Complete your forklift training in Utah on your own time, on your preferred schedule.
✓ Train from work, home, or anywhere with an internet connection.
✓ Compatibility throughout Utah and the rest of the country. With a forklift operator certification in Utah, you can get a forklift operator job anywhere in the United States.
✓ Avoid the expense of traveling to an offsite training facility. You'll also skip over the costs of paying an instructor or paying for employees' travel expenses or time off. 
✓ Increased rates of productivity are inevitable once drivers are properly trained. With the right skills, safety and speed aren't mutually exclusive. 
✓ Avoid expensive penalties from OSHA that can reach into the $100,000's
✓ Quickly print operator cards upon completion of training 
✓ Renew your certification for free every three years
✓ Courses are available in both English and Spanish

Get Your Forklift Certification in Utah Today
Utah is experiencing tremendous growth. Given all the construction projects happening throughout the state, forklift drivers are more in demand than ever. It's not just the construction industry that needs operators, though – drivers that can help with distribution of cargo, maintenance, and warehouse work are also in demand. If you're hoping to invest in OSHA forklift certification in Utah for your employees, CertifyMe.net has the courses you need to get everyone in compliance. 
Still have questions about our offerings? Give us a call at 1-888-699-4800 or reach out online today!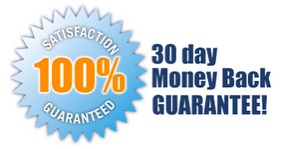 5 EASY STEPS!
Follow step-by-step instructions to get OSHA compliant!
This low-cost program can be completed anytime, anywhere!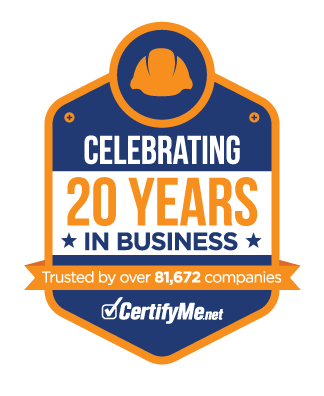 Get Started Now By Registering Your Company For Free!
FREE 3 Year Renewals
Instant Access 24/7
Print Your Proof of Training
OSHA Accepted Nationwide
*If you are an individual not currently employed by a company use your personal name in
the 'Company Name' field.