Limited Time Offer! Free Covid-19 safety course with purchase of any Forklift or Aerial Lift Certification!
Access your free Covid-19 safety course in your members area once you have completed your purchase.

Are Hydrogen Lifts the Future?
Posted by: admin on April 27, 2018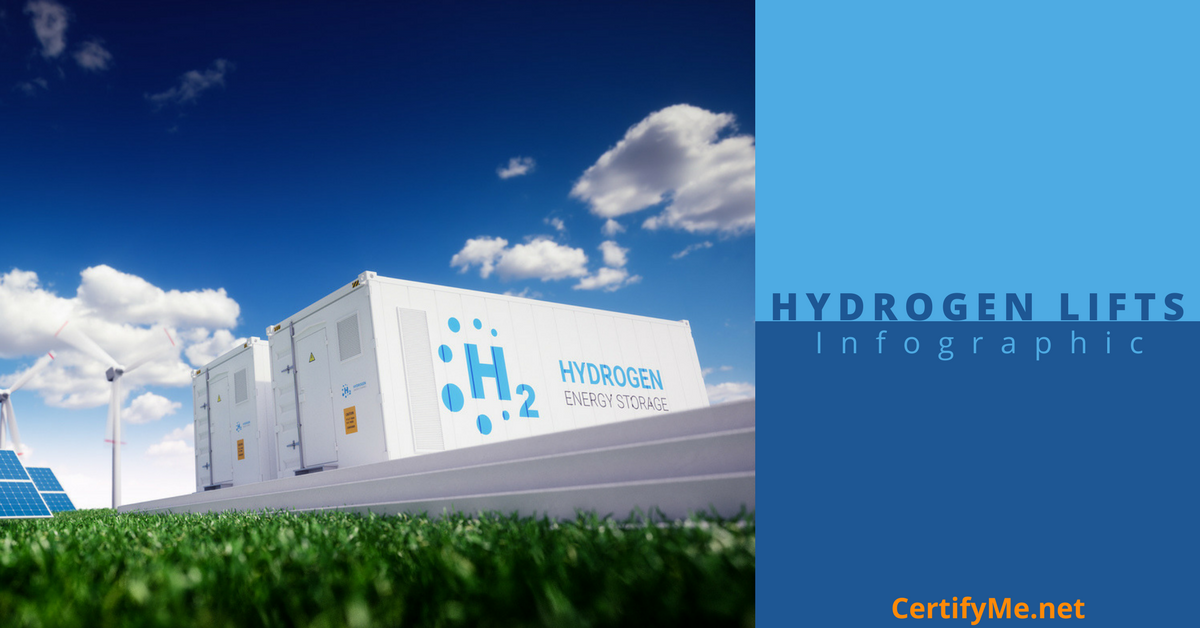 From the industrial revolution, gas-powered vehicles gave people the speed and means to travel and complete otherwise impossible tasks. Next came battery-operated cars, and now we meet vehicles and equipment lifts fueled by hydrogen already changing the commercial landscape.

Click image to enlarge
Share this Image On Your Site
What is a Hydrogen Lift?
Hydrogen fuel cell vehicles are electric. Unlike battery-powered electric vehicles and equipment, though, hydrogen machines generate on-the-go power rather than relying on stored electricity.
This means:
As-needed fuel power
Zero emissions
Minutes-long fueling time
No charging space needed in warehouses
No need to change fueling habits
The Pros and Cons of Hydrogen Fuel Cells
Pros:
Instead of combustion, a chemical reaction takes place, making hydrogen fuel more efficient in extracting energy from fuel than gas or batteries
Accessible and clean
Renewable energy source
Cons:
Possible nitrogen dioxide emission
Transport and storage issues of hydrogen
High cost for fuel and transport
Highly flammable
No odorants can be added to detect a leak 
How Safe and Efficient is Hydrogen Fuel Technology?
Hydrogen fuel cell vehicles and machines like forklifts are very efficient and eco-friendly, producing zero emissions, reducing fuel time to minutes, and use the majority of the fuel for energy. When used in warehouses, they pose no risk to inhaling toxic fumes.
40-60% of the available energy in hydrogen fuel cell is used (compared to 20% from gasoline)
Hydrogen is the most abundant chemical structure in the world, making this fuel type very sustainable and efficient
In California, over $130 million is being put towards the installment of hydrogen fuel cell stations. Amazon recently made a deal with Plug Power, an innovative fuel cell company, for a new fleet of hydrogen-powered forklifts at selected fulfillment centers.
Are Hydrogen Fuel-Powered Machines the Future?
While this technology has been slow growing, the Amazon-Plug Power deal is helping to push the technology forward and fuel the interests of investors and auto manufacturers.
The cost to implement hydrogen fuel cell stations is substantially higher than that of conventional batteries, and will most likely be slow growing for regular consumer use. However, uses in smaller specialized markets like warehousing may see faster growth.
Whether battery, hydrogen or gas-powered, one thing remains the same: proper forklift training is essential to keeping workers safe and warehouses hazard-free. Much like the time and cost-saving benefits of hydrogen fuel cell vehicles, easy online platforms are revolutionizing the training industry. Check out this resource for comprehensive, online forklift training.
Welcome to CertifyMe.net
CertifyMe.net has offered online forklift certification since 1999. With Our Convenient online program. your employess can earn their certification in an hour or less.
Browse Online Certifications:
This low-cost program can be compeleted anytime, anywhere!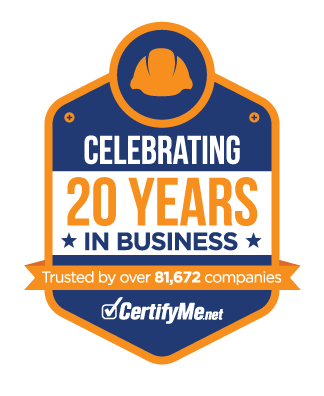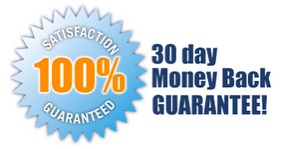 Connect with Us


Get Started Now By Registering Your Company For Free!
FREE 3 Year Renewals
Instant Access 24/7
Print Your Proof of Training
OSHA Accepted Nationwide
*If you are an individual not currently employed by a company use your personal name in
the 'Company Name' field.