Limited Time Offer! Free Covid-19 safety course with purchase of any Forklift or Aerial Lift Certification!
Access your free Covid-19 safety course in your members area once you have completed your purchase.

The Main Differences Between Automatic and Manual Forklifts
Posted by: admin on September 1, 2022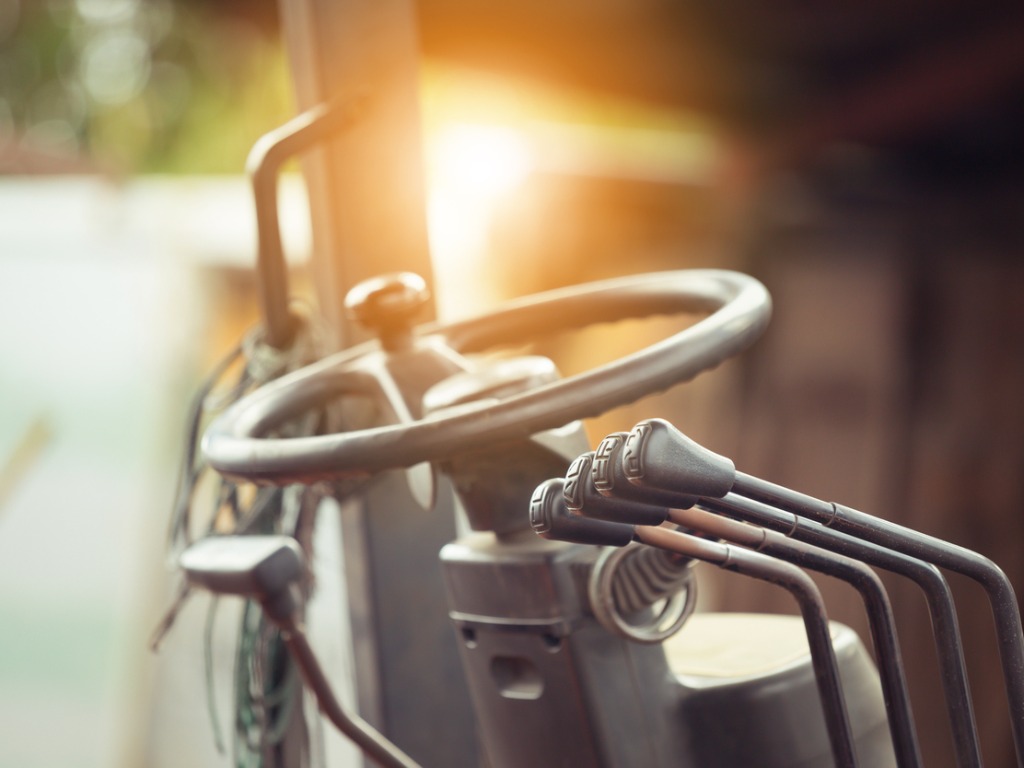 The automatic vs manual forklift debate has been going on in the industrial world for as long as…well, about as long as forklifts have been used to handle cargo, optimize warehouse space, and improve logistics all over the world.
Everyone from forklift drivers to purchasing departments to safety managers has their own opinions. But we're here to deliver facts. CertifyMe.net, the leader in online forklift certification and OSHA-approved training, put together this resource to give you the best information so YOU can decide.
Keep in mind, there isn't a cut-and-dry right or wrong decision. Some warehouses may find that manual forklifts are best suited for their particular workspace. A dockyard, meanwhile, might run better with automatic forklifts. It's all about figuring out which particular attributes work optimally for your purposes.
CertifyMe.net, the leader in online-based forklift certification and OSHA-approved training, offers a full assortment of courses for both manual forklifts and automatic forklifts. Whatever you use, trust CertifyMe.net to deliver the most affordable, easily accessible training & certification for manual or automatic forklifts!
We're here to answer some common questions, including are forklifts manual or automatic, which model is the most efficient and cost-effective, and more!

Manual Forklifts
and
Automatic Forklifts
: A Comparison
Let's take a look at the characteristics of both manual forklifts and automatic forklifts – some pros and cons, and other helpful information to help determine which type is best for you! And keep in mind, many large workplaces use a combination of both, so you can always pick both!
Manual Forklifts
Typically, manual forklifts have a big advantage over automatic forklifts in terms of efficiency and cost of operation. Plus, the average cost of a new manual forklift is considerably less than automatic models.
What's more, maintenance costs are also lower with manual powered industrial trucks, since they don't need constant battery or fuel checks. In the world of material handling, manual forklifts are the ultimate "set it and forget it" solution!
However, a manual transmission does require extra skill and attention from operators. But even this slight "negative" has a hidden plus: drivers are forced to be always attentive and engaged. It's just like a manual automobile – it only takes a few seconds of not paying attention to stall out!
Advantages of Manual Forklifts
✓ Lower maintenance costs
✓ Cheaper price point than automatic
✓ Better efficiency
✓ Increased driver engagement
The one major disadvantage would be more training and practice to master a manual transmission.
Automatic Forklifts
Automatic lifts – sometimes called automated forklifts – also have their own set of benefits. They're able to operate across the full spectrum of power options, including gas, electric, or hybrid. Plus, thanks to automatic operation and no need to shift, they're typically easier to train new personnel than manual forklifts.
As a result, automatic forklifts are often used by companies to bring on new employees; some safety supervisors note the challenges associated with "untraining" manual operators of their old habits.
A few checks in the "con" column: automatic forklifts are more expensive to operate, and have greater maintenance demands. Higher operating costs are probably the biggest disadvantage with automatic forklifts.
Advantages of Automatic Forklifts
✓ More versatile power possibilities (gas, electric, hybrid)
✓ Easier to train new drivers
✓ No need to shift/automated processes
Disadvantages of Automatic Forklifts
✘ More expensive to operate
✘ More frequent maintenance

CertifyMe.net: Training for
Automatic
and
Manual Forklifts
Both automatic and manual lifts are included in all the OSHA recognized classes of forklifts. Even though they have slightly different operating controls, they're both designed to safely move cargo and handle material. And regardless of which type of lift you use, it's required by law to give your employees training and certification approved by OSHA.
CertifyMe.net has everything you need to provide training for an automatic or manual forklift. Register today and ensure your operators have the skills, knowledge, and confidence to safely run your entire forklift fleet, whether you have automatic, manual, or both! Thanks for visiting CertifyMe.net! Whether you're a new forklift operator looking to add certification to your resume or a manager hoping to get your entire team up to OSHA standards, CertifyMe.net has the resources you need. To learn more, reach out online or give us a call at 1-888-699-4800.
Welcome to CertifyMe.net
CertifyMe.net has offered online forklift certification since 1999. With Our Convenient online program. your employess can earn their certification in an hour or less.
Browse Online Certifications:
This low-cost program can be compeleted anytime, anywhere!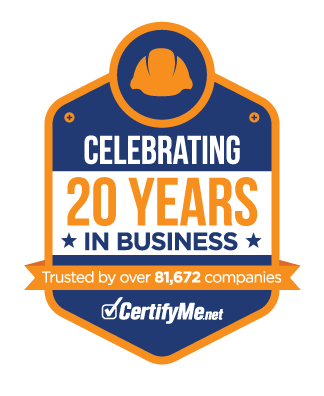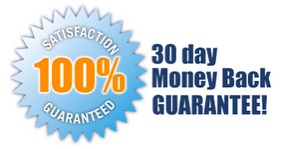 Connect with Us


Get Started Now By Registering Your Company For Free!
FREE 3 Year Renewals
Instant Access 24/7
Print Your Proof of Training
OSHA Accepted Nationwide
*If you are an individual not currently employed by a company use your personal name in
the 'Company Name' field.