Limited Time Offer! Free Covid-19 safety course with purchase of any Forklift or Aerial Lift Certification!
Access your free Covid-19 safety course in your members area once you have completed your purchase.

Everything You Need to Know About a Lull Forklift
Need Lull Forklift Certification? Register with CertifyMe.net Today! 

As an exclusive design from the internationally popular material handling manufacturer, JLG, Lull is an innovative telehandler used on outdoor worksites. If you're the employer of forklift operators and need Lull operator training, it's important to provide OSHA compliant training. If you use Lull telehandlers at work, read more about the Lull lift training course we offer at CertifyMe.net to learn how it can benefit your workplace.
All of our OSHA compliant training courses are ideal for any operator that needs to know how to operate any Lull forklift. In fact, our certification classes cover basic and advanced safety techniques for any type of powered industrial truck – Lull machines and others! We'll help your employees get their Lull operator licenses and much more.
What is a Lull Forklift?
Many people have heard of Lull, but are unsure of what the term means or its history.
Lull was a division of JLG that designs and manufactures telehandler forklifts. Legrand "Shorty" Lull created the Lull telehandler in 1959. Following its launch, the Lull telehandler became a top choice at industrial jobsites across North America.
Demand for Lull declined over the years. This was due in part to new types of forklifts becoming available that were more cost-effective and environmentally friendly than ever before.
In 2015, Lull officially stopped producing telehandlers. However, the company continues to provide service for these machines.
You may still find Lull telehandler forklifts at a wide range of worksites. The Lull telehandler is used on outdoor worksites, over both even and rough terrain. It is used to transport and lift heavy materials. The machine features a unique sliding chassis frame that allows workers to reach forward and retract, with an additional seven feet, without having to move the equipment. This feature is exclusive to the Lull/JLG brand.
No matter which type of forklift is used at a worksite, OSHA-approved training is necessary. This training verifies lift operators are in compliance with OSHA standards. It also helps reduce the risk of forklift accidents and the costly penalties frequently associated with them.
From versatile Lull machines to other types of powered industrial trucks, pallet jacks and lifts, nobody offers the complete, OSHA-complaint Lull operator training you'll receive at CertifyMe.net. Our courses are ideal for any employer that needs to certify Lull forklift operators. If your employees require Lull operator licenses, CertifyMe.net has what you need!
Lull Forklift Training & Lull Certification
If you need OSHA Lull certification, you've come to the right place! CertifyMe offers the following forklift operator certification:
Class 1, 4 & 5 Warehouse Forklifts –
$59.95
Class 1: Electric Motor Rider Trucks
Class 4: Internal Combustion Engine Trucks – Cushion (Solid) Tires
Class 5: Internal Combustion Engine Trucks – Pneumatic Tires
Learn more about our warehouse forklift course here.
Class 2 & 3 Pallet Jacks & Order Pickers –
$59.95
Class 2: Electric Motor Narrow Aisle Trucks
Class 3: Electric Motor Hand or Hand/Rider Trucks
Learn more about our pallet jack certification here.
Class 7 Rough Terrain Forklifts –
$59.95
Class 7: Electric and Internal Combustion Engine Tractors
Learn more about our rough terrain forklift course here.
In-House Training Solution – Qualified Trainer/Evaluator Certification –
$149.00

What Is a Telehandler Forklift?
A telehandler forklift combines the capabilities of a traditional lift with a crane. It can be fitted with a bucket, winch, or other attachments. A telehandler can also include a platform attachment that ensures the machine can be used as a boom lift.
Telehandlers can have an extendable boom that elevates at a 70° angle and reaches 30 ft. or further. They have varying max weight restrictions based on boom extension, angle, and any attachments.
Most telehandlers have a maximum lift capacity that ranges from 4,400 to 12,000 lbs. This capacity must be followed any time a telehandler is used. Otherwise, a telehandler operator can cause an accident.
How Are Telehandlers Commonly Used?
Telehandlers offer immense versatility. This is due to the fact that they can be equipped with various attachments.
A telehandler is often used as a "lift and place" tool. It offers greater reach than a standard forklift and can be fitted with pallet forks, a bucket, and other attachments for use in myriad work settings.
Telehandler operators can lift and move materials, clean worksites, and perform work tasks at heights. Regardless of how operators use their telehandlers, OSHA-compliant training is a must. This training ensures operators know how to safely use a telehandler. Furthermore, OSHA-approved training allows operators to learn about different types of Lull equipment and how to properly use it.
Types of Lull Equipment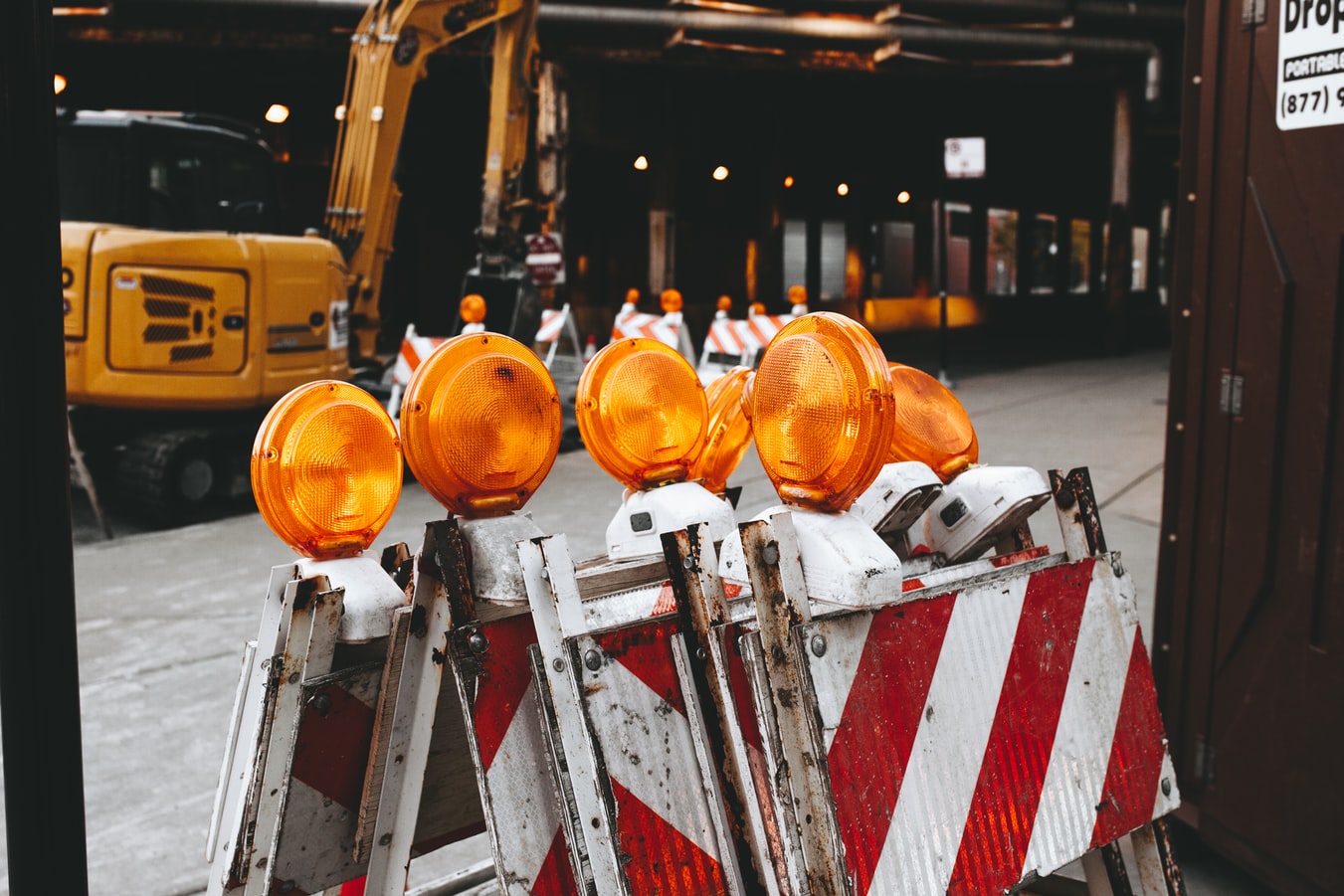 The total Lull equipment lineup includes telehandlers and other types of forklifts. Regardless of the type of Lull telehandler or another type of Lull equipment your company uses on a daily basis, training is mandatory.
Without training, even a small company is subject to all kinds of compliance issues. Do you have the expertise to handle Lull equipment training alone? No worries – CertifyMe.net is here to help! From versatile Lull machines to other types of powered industrial trucks, pallet jacks and lifts, nobody offers the complete, OSHA-complaint Lull operator training you'll receive at CertifyMe.net. Our courses are ideal for any employer that needs to certify Lull lift operators. If your employees require Lull operator licenses, CertifyMe.net has what you need!
What is the Weight Capacity for Lull Telehandlers?
Maximum load capacity for Lull telehandler ranges from a few hundred pounds to five tons. For example, the Lull 1044C can lift up to 10,000 pounds!
What's the Difference Between a Lull and a Telehandler?
A Lull lift is simply a type of telehandler. Think of "telehandler" as a general term for a forklift, while Lull is a specialized manufacturer of telehandler.
Can Anyone Drive a Lull Lift Without a License?
For road transport, a regular driver's license is required. For smaller, specialized telehandlers on job sites, full OSHA Lull certification is required for operation.
What Makes a Lull Lift Unique?
Lull forklifts are used outside at construction sites and for maintenance work, along with other industrial applications. They combine their portable design that can easily be transported, with the body of a forklift truck and the boom arm that can pick up, lift, and otherwise handle materials. Lull telehandlers offer the best of both worlds between a forklift and an aerial lift.
But, before your employees can operate a Lull lift, they need Lull operator training. CertifyMe.net can show you how to achieve OSHA compliance for all of your Lull telehandlers without breaking the bank!
What is Involved in Lull Forklift Training?
If you use telehandlers at work and you're transiting to the Lull forklift brand, or your current employees drive Lull forklifts, Lull lift training and OSHA Lull certification is the most effective and time and money efficient investment to prevent telehandler-related accidents.
According to OSHA, forklift training must cover all types of truck-related topics and workplace-related topics, for workers to prevent accidents that can lead to serious injuries and fatalities. The course from CertifyMe.net covers these, and includes written instructions, checklists for practical training, and all other handouts and guidelines for administering all tests and evaluations for a Lull operator license. If you need Lull lift training, contact us today!
The Benefits of Lull Forklift Training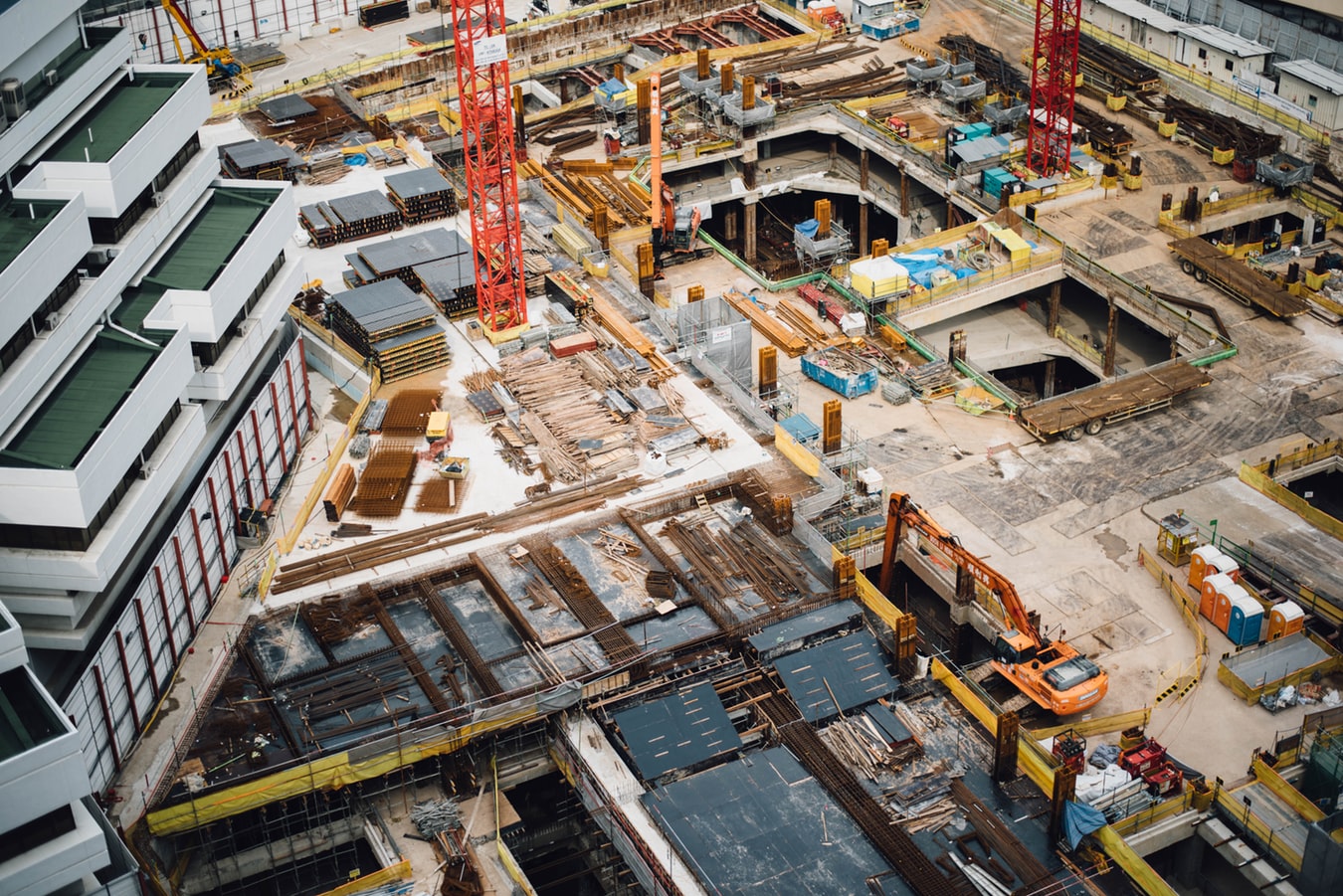 Lull forklifts are powerful machines, which means that they also have the potential to be dangerous. When workers aren't properly trained to operate Lull forklifts, they aren't equipped with the knowledge and skills they need to operate the machinery, avoid hazards, and prevent accidents that can lead to injuries and fatalities.
Workers will also receive the skills they need to be efficient operators who are more valuable to employers. Get your employees up to speed with their Lull forklift training today. We'll help anyone achieve OSHA compliance for Lull forklifts and other powered industrial trucks.
What Types of Jobs Can OSHA-Compliant Lull Forklift Operators Do?
If you hire forklift operators in the following roles, you need Lull equipment operator license training. CertifyMe.net has a complete assortment of forklift certification classes for Lull lifts and other popular brands. Here are just some of the tasks you might need Lull operator training for:
• Telehandler mechanic
• Laborer foreman
• Field technician
• Waterfront worker/dock worker
• Environmental field technician
• Steel erector
• Construction worker
• Dockyard worker
• Material and supply yard worker
• Light equipment operator
• Logistics supervisor
• Warehouse employee
• And much more!

Where Can I Get My Lull Forklift Operator Certification?
Luckily, CertifyMe.net makes it easy, convenient, and affordable to receive Lull forklift training for you or your workplace. All you'll need is a device with an internet connection and about one hour to work through the modules, pass the tests, and complete the evaluation. The Lull operator training and forklift certification can be printed instantly, and all three-year re-certifications are free.
We cover all types of forklifts in our Training Kit, including telehandlers, warehouse forklifts, pallet jacks, order pickers, and rough terrain forklifts. For only $299, you can receive all of this information to be 100% OSHA-compliant and certified to operate the Lull lift, as well as the other types and brands. We also offer a great Train the Trainer course, which provides your company an in-house training expert for Lull forklifts and other types of lifts.
Create an account and receive your Lull forklift and Lull telehandler certification today! Don't put off your Lull operator license another day. Contact CertifyMe.net today. For any questions about our Lull lift training, please get in touch with us online or give us a call at 1-888-699-4800.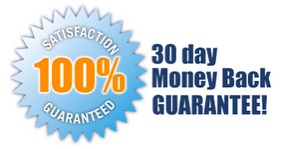 5 EASY STEPS!
Follow step-by-step instructions to get OSHA compliant!
This low-cost program can be completed anytime, anywhere!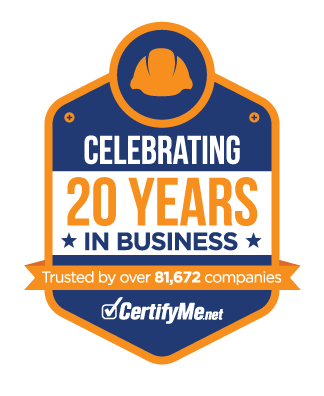 Get Started Now By Registering Your Company For Free!
FREE 3 Year Renewals
Instant Access 24/7
Print Your Proof of Training
OSHA Accepted Nationwide
*If you are an individual not currently employed by a company use your personal name in
the 'Company Name' field.