Do You Need a License to Drive a Forklift?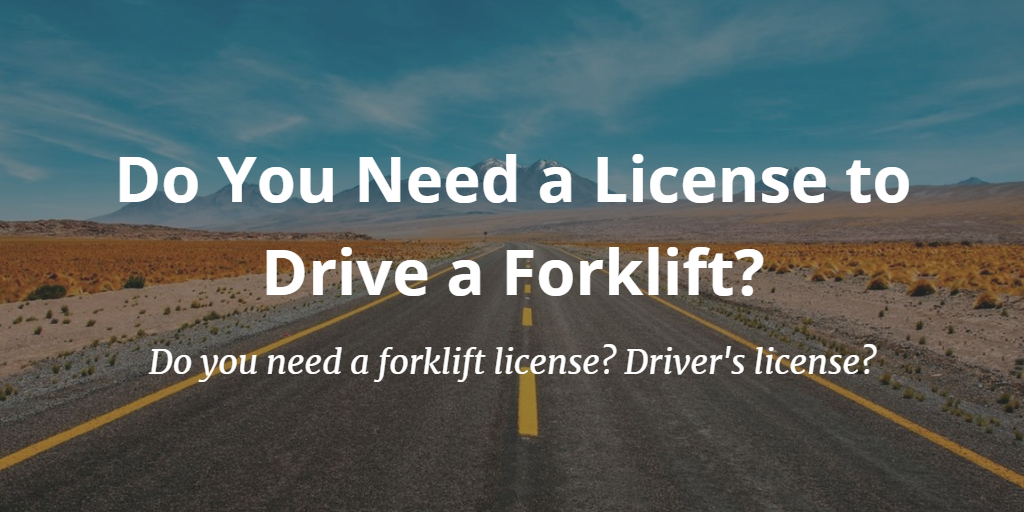 The U.S. Occupational Safety and Health Administration (OSHA) requires that all forklift operators in the United States obtain safety training before operating powered industrial trucks. This category of industrial equipment includes:
Rough terrain forklifts
Indoor (standard warehouse) lifts
Pallet jacks
Order pickers
Stand-up forklifts
Sit-down forklifts
And more
Regardless of the type of forklift you use on the job, thorough training required to drive a forklift in the United States. That's where CertifyMe.net helps – we have an assortment of training packages designed to get you certified to operate a forklift – safely, efficiently, optimally. With our affordable prices, comprehensive course content, and outstanding customer support, CertifyMe.net is the leader in online forklift certification.
Is a Driver's License Required to Operate a Forklift?
Per OSHA requirements, a commercial driver's license (Class A, B, C, etc.) is NOT required to operate a forklift. Many employees think that it's necessary to first obtain a vehicle driver's license, but that's not the case. While most people who work in a warehouse, distribution center, factory, construction zone, and other job site that uses forklifts already have a driver's license, it's not a deal breaker for OSHA.
While a driver's license is not a prerequisite to operate a powered industrial truck (including regular lifts, heavy duty forklifts, pallet jacks, etc.), another question remains: do you need a forklift license to operate a powered industrial truck?
Forklift License: Required to Run a Forklift?
A forklift license is absolutely required to operate a forklift. But how do you get a forklift license? A forklift license is obtained through your training source. CertifyMe.net has six different training courses, and a Train the Trainer option, for anyone that needs a forklift license:
Class 1: Electric Motor Rider Trucks
Class 2: Electric Motor Narrow Aisle Trucks
Class 3: Electric Motor Hand or Hand/Rider Trucks
Class 4: Internal Combustion Engine Trucks – Cushion (Solid) Tires
Class 5: Internal Combustion Engine Trucks – Pneumatic Tires
Class 7: Electric and Internal Combustion Engine Tractors
Once you're complete with the training, you can print your forklift license right away – no waiting for official documentation to arrive in the mail. Your forklift license is good for three years, at which time you can use our free 3-year renewal training to re-certify. It's as simple as that.
Register today with CertifyMe.net. In just a few minutes, you're able to login to your training course, keep track of your employees' OSHA certifications, and much more. For questions about a forklift license from CertifyMe.net, give our OSHA experts a call at 1-888-699-4800. Thanks for visiting CertifyMe.net!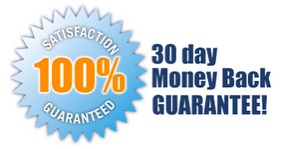 5 EASY STEPS!
Follow step-by-step instructions to get OSHA compliant!
This low-cost program can be completed anytime, anywhere!

Get Started Now By Registering Your Company For Free!
FREE 3 Year Renewals
Instant Access 24/7
Print Your Proof of Training
OSHA Accepted Nationwide
*If you are an individual not currently employed by a company use your personal name in
the 'Company Name' field.