Limited Time Offer! Free Covid-19 safety course with purchase of any Forklift or Aerial Lift Certification!
Access your free Covid-19 safety course in your members area once you have completed your purchase.

The Top 5 Cities to Get Forklift Certified
Posted by: admin on July 7, 2016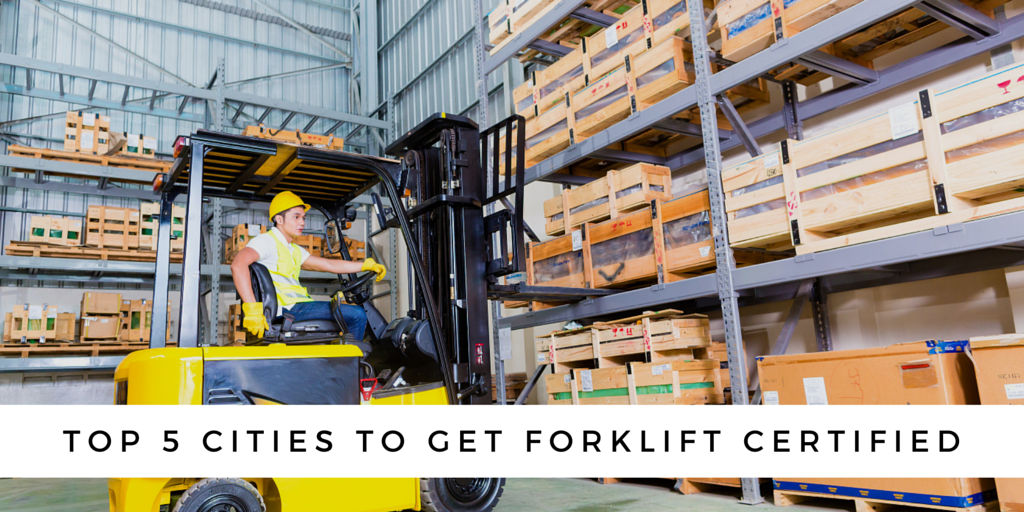 The distribution, manufacturing, and logistics industries are all important sectors that ensure the U.S. is continuing to stay-up-to-date in the worldwide materials and goods industry, and that we remain one of the most influential and on-edge capitals of the world. Major distribution and logistics locations employ thousands of workers, including the forklift operator, and there are a few major cities in the country that look for new forklift workers every day.
Los Angeles, CA
The Los Angeles area is the second largest metropolitan area in the country, and its coastal location makes it ideal for import and export to the Pacific Rim. The close proximity to an international airport, LAX, and five other commercial airports further makes Los Angeles one of the leaders in distribution and logistics, making Los Angeles a mecca for forklift operators. Forklift workers can find jobs with Coca-Cola Refreshments, Ralph Lauren, Houseware International, Best Buy, and Whole Foods Market among many.
Chicago, IL
Once a railroad center, Chicago now uses the shores of Lake Michigan and the Chicago river allow Chicago to access a large network of inland waterways and world markets. And Chicago's O'Hare airport was ranked as one of the top U.S. airports for cargo distribution. Nestle, the Chicago Distribution Center and North American Distribution Center constantly look for qualified forklift operators to handle various tasks.
Houston, TX
Houston has been a major transportation hub for a long time and has become one of the main three-way trade centers between the U.S., Canada, and Mexico. Houston is a center for foreign trade which means there are many warehouses and distribution centers located here. The Kroger Distribution Center, Professional Distribution Center, Home Depot Distribution Center, Gordon Food Service Distribution Center, Walgreens Distribution Center, Macy's Distribution Center, and more all hire certified forklift operators for various tasks.
Memphis, TN
Besides its optimum location on the banks of the Mississippi river, Memphis became a major logistics centers in the U.S. when FedEx decided to make the city its mother ship. Memphis's access to inland waterways and its network of interstate highways label it as a major transportation center. In addition to FedEx warehouse and distribution jobs, forklift workers can also find work with the Nike center in Memphis.
Atlanta, GA
Atlanta's close proximity and access to three major interstate highways, including the 20, 75, and 85, make it a major location for trucking and distribution. Forklift workers in Atlanta can find jobs with many of its major distribution centers which include KGP Logistics, Steelcase, Best Buy, Dick's Sporting Goods, Dr. Pepper Snapple Group, and PETSMART.
If you would like to complete your forklift certification to find work in any of these top cities, check out CertifyMe.net. They offer an online forklift certification program that is 100% OSHA-compliant, offers equipment-specific training for different forklifts and tasks, and only costs $299. Sign up today for the forklift training program and apply for a job in one of these great cities tomorrow!
Sources:
http://blog.kencogroup.com/top-10-cities-for-a-distribution-center
http://www.supplychaindigital.com/logistics/2913/Top-5-US-logistics-cities
Welcome to CertifyMe.net
CertifyMe.net has offered online forklift certification since 1999. With Our Convenient online program. your employess can earn their certification in an hour or less.
Browse Online Certifications:
This low-cost program can be compeleted anytime, anywhere!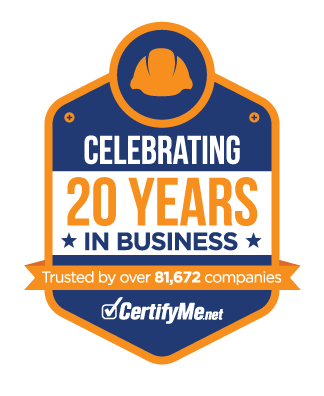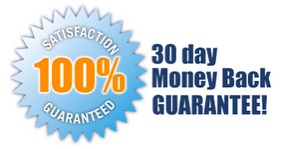 Connect with Us


Get Started Now By Registering Your Company For Free!
FREE 3 Year Renewals
Instant Access 24/7
Print Your Proof of Training
OSHA Accepted Nationwide
*If you are an individual not currently employed by a company use your personal name in
the 'Company Name' field.